Grades 9th-12th
Grow into a high impact high school player OR prepare to increase your recruitment.
Get 2 weeks of high impact training before tryouts!
Limited space.
"Donald's knowledge of the game and passion for development is rare and a great asset for any individual, team or program looking to take their game to the next level."
The premiere training program designed to teach you how to…
Increase Your Role & Take Your Opportunities to the Next Level.
Our Tryout Prep Training program is for players who are serious about their goals and ready to put in the specific, consistent work to take their game and opportunities to the next level.
Learn exactly what it takes, from coaches who have achieved your goals themselves and helped hundreds of players do the same!
Whether you want to earn a college scholarship, be an All-Conference performer or make the Varsity roster, if you are serious about maximizing your opportunities, committing to your individual development is make it or break it.
PROGRAMS OUR PLAYERS HAVE BEEN IMPACT PLAYERS FOR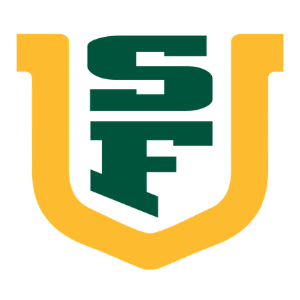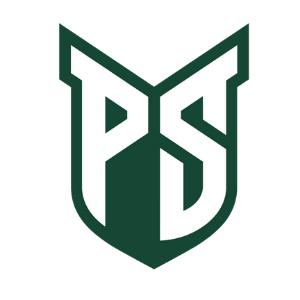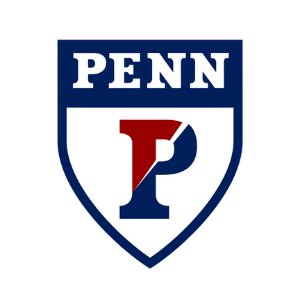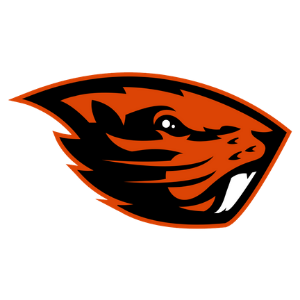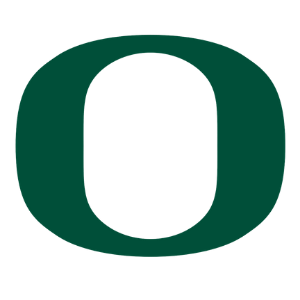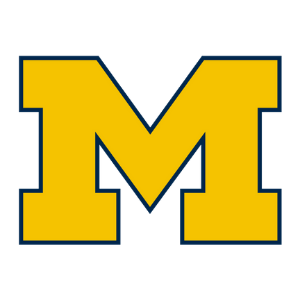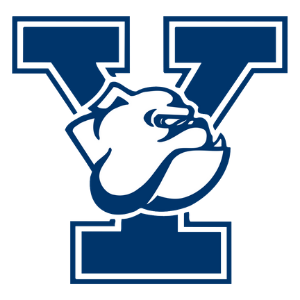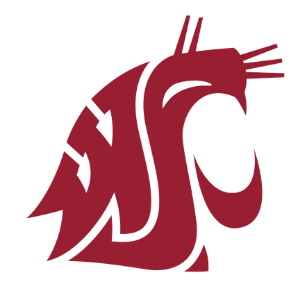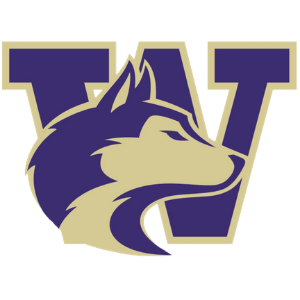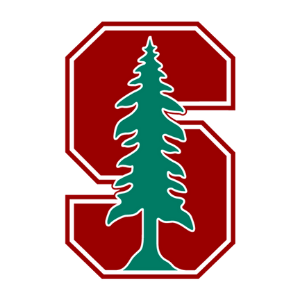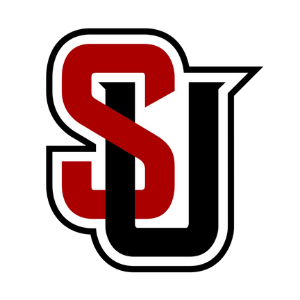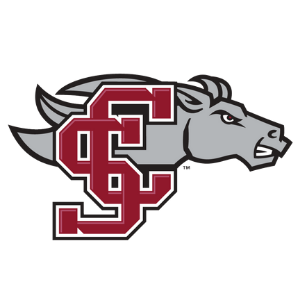 "[Donald and Slick] help kids grow, succeed at life and fulfill dreams. A lot of kids want to be NBA players and they're here to help."
We help players develop supreme confidence and prepare them to overcome the inevitable challenges they WILL face on the court and in life.
Do you want to be the most prepared for your upcoming opportunities and challenges?
PREPARE NOW to DOMINATE your opportunities with our Tryout Prep Training Program!
Learn the EXACT process that took Coach Donald Watts from the worst player on his team, to the Washington Gatorade State Player of the Year!
choose your level of commitment
Very Limited Space- Sign Up Now!
Training available Mon-Thurs at 4:15 & 5:30 at our SoDo gym (1644 Occidental Ave S)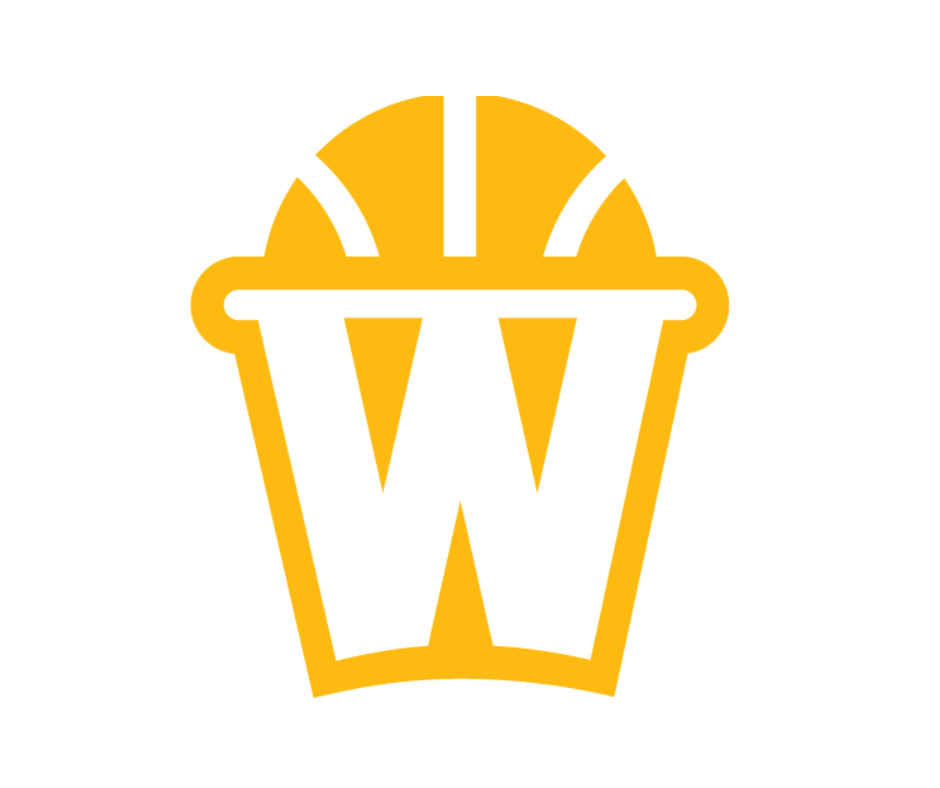 Prepare to make a huge jump this season with 2 weeks of UNLIMITED TRAINING!
Unlimited Training (up to 16 sessions)

Over 3,000 Quality Shots

Position Skill Breakdown

Tryout Conditioning Program

Goal Setting
$400 (limited to 5 players) 
"Watts basketball has changed my life to become a better player, person, teammate and leader in life."