VARSITY & COLLEGE PREP CAMPS
Preparing high school and incoming high school players to become future 
impact Varsity basketball players

.
Welcoming incoming 8th-11th graders
"It's not what you can do, it's what you can do better than anyone else that wants the same thing."
– Donald Watts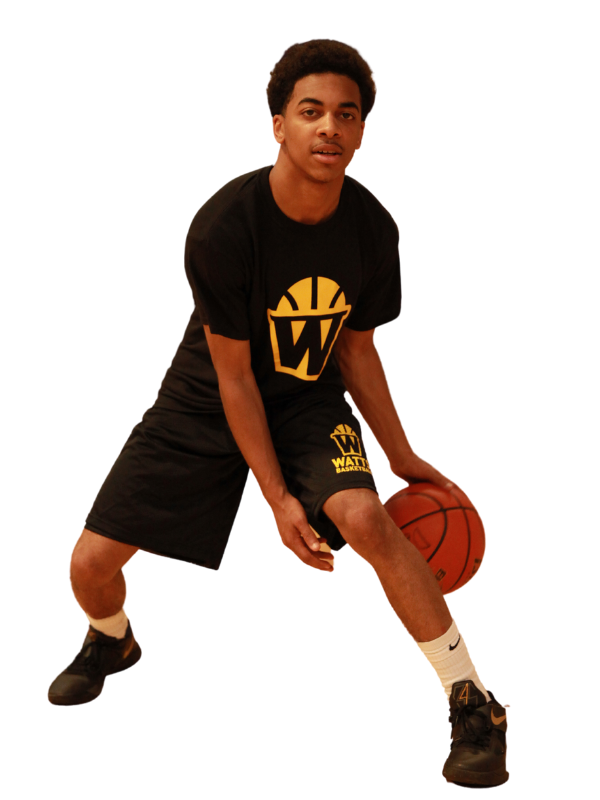 There are a lot of people who have the same goals as you, all trying to achieve the same thing.
The closer you get to the top, you will recognize that everyone will have solid skills.
Do you know what it takes to set yourself apart from the rest, in the eyes of a coach or scout?
You need to learn not just how to dribble and shoot, but also how to read the court and react to the game as it unfolds. You need to make the right decisions: when do you use your killer crossover? What do you do when you've got the ball in your hands and the championship on the line?
Assessing the moment-to-moment situation, perfectly executing the right skills, at the right time, for the right reasons, is how elite players earn respect and recognition from coaches, scouts and peers.
Do you know what it takes to become truly an elite player?
"Donald's knowledge of the game and passion for development is rare and a great asset for any individual, team or program looking to take their game to the next level."
PROGRAMS OUR PLAYERS HAVE BEEN IMPACT PLAYERS FOR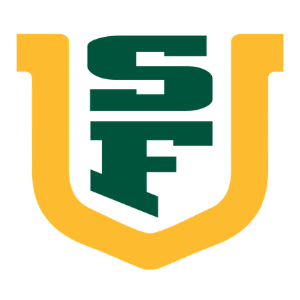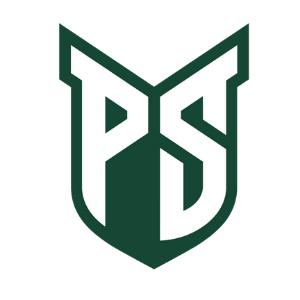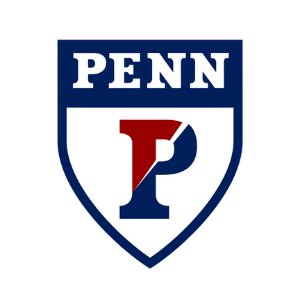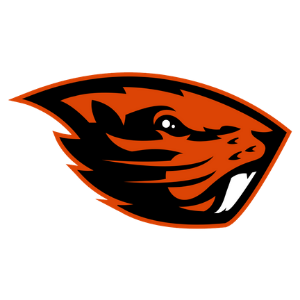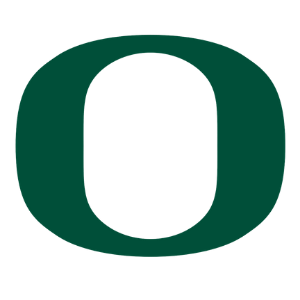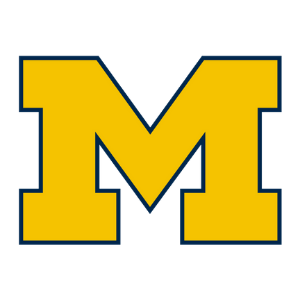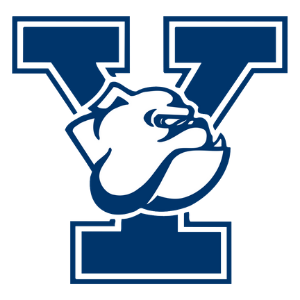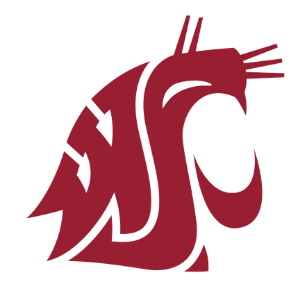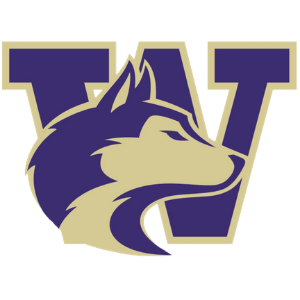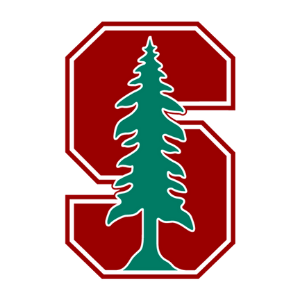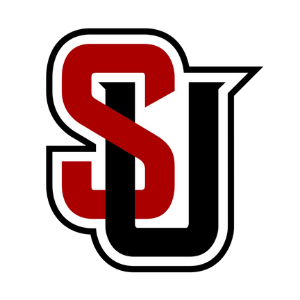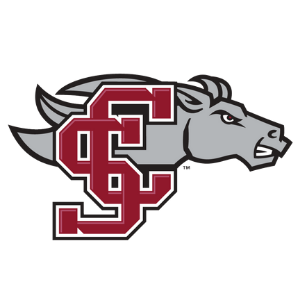 WINNING THE WAY OF WATTS™
Elite players don't just have superb skills that you can see on the court. Behind every elite player is a legendary coach that trained them and equipped them with the heart and mind of a champion. They learn how to apply the skills they have in the most impactful way, enabling them to become dominant.
And that success follows them off the court and into every arena in life.
LEARN MORE ABOUT THE WAY OF WATTS
Mental Approach
The difference between a good player and an elite player lies in his or her mind. With our training, our players thrive in situations where the intense pressure makes others crack.
Physical capacity
Building upon the mindset of a winner and a dominant player, we build players' physical capacity to be able to thrive in the highest level of competition.
Technical skill
Acquiring and mastering the skills that are in line with both your short and long-term goals, based on your unique characteristics.
Application
The game is thousands of micro-moments and challenges that require moment-by-moment processing and perception. Our players learn to make the right decisions at the right times and strategically apply their skills to produce staggering results for themselves and their team.
Do you have what it takes to get to the top?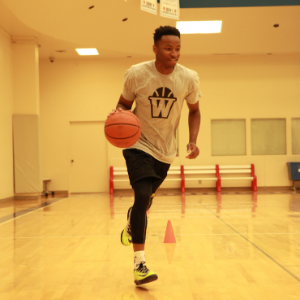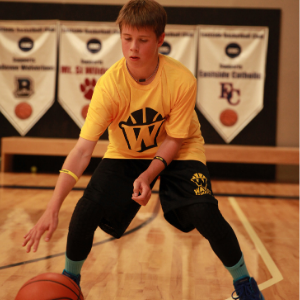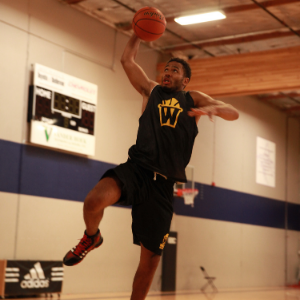 "It's all about the process, teaching me to set goals and holding me accountable for reaching them. Basically, Watts Basketball convinced me I could compete at the highest level, and taught me how to do that."
DOMINATE THE COURT.
GET ELITE TRAINING TODAY!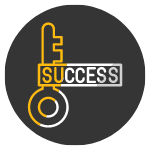 Legacy of Success
Coached by NBA greats like "Downtown" Freddy Brown and Nate "Tiny" Archibald, Donald Watts has also trained alongside NBA legends like Kobe Bryant, Magic Johnson, and Tim Grgurich. He has played professionally around the globe and secured NBA tryouts.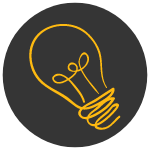 Get the Insider's View
Whether you're aiming for college ball or beyond, you need to know what coaches and scouts are looking for. Donald Watts has spent his career working closely with coaches and scouts. He knows exactly how to shape players into the ones that catch the attention of important decision makers.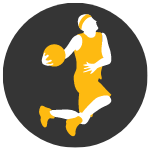 Win Like Champions Do
Our players have dominated on the varsity court and have gone on to have success at all levels (D1, D2, D3 and professional, including the NBA). Watts has sent his trainees to top prestigious institutions like Yale and the University of Michigan. He's also mentored local NBA players including Jamal Crawford, Isaiah Thomas, and Nate Robinson.
"Understanding that there are a limited number of opportunities and strategically putting yourself in position to be one who gets those opportunities, is the key to success."
– Donald Watts
The Way of Watts training methods instills values and approaches that lead to success in life, as much as in basketball. Not only do we drill our players to perfect the technical skills of basketball—dribbling, passing, shooting—we also teach our players to use superior judgment. Our players learn not only how to apply those skills, but more importantly when and why. We shape our players' bodies and minds, enabling them to dominate the competition on and off the court.
Our process for developing the technical aspects of the game—footwork, dribbling, shooting form—are what makes our program one of the most respected in the world.
But our coaching program goes far beyond the game.
We develop the players' mindset and approach to the game – skills that are needed for elite level performance. Players will attack goal setting, their commitment level, skill development, application and strategies for implementing their highly-developed skill set.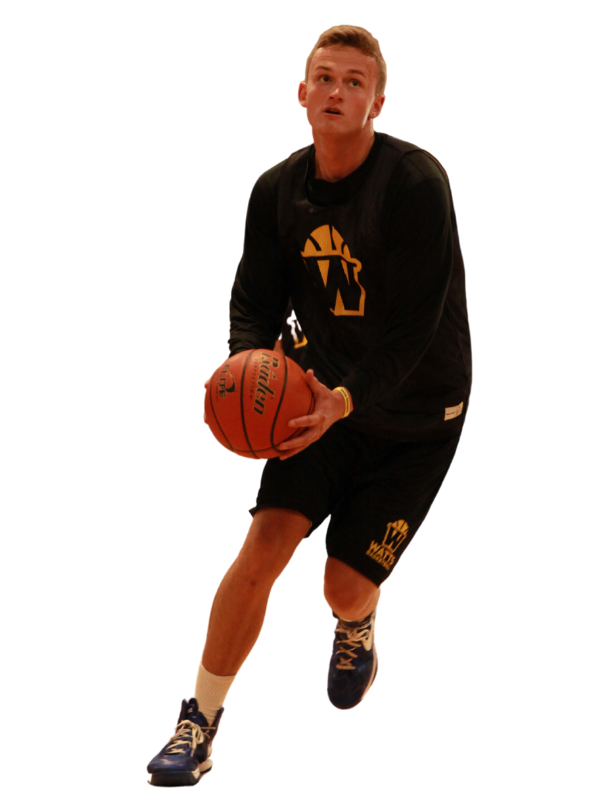 "Donald was like a big brother to me. When I was coming out of high school, I would go to the UW and workout with Donald. He taught me a lot about the game and how to be a professional on and off the court"
AIM HIGH.
GET HIGH-IMPACT COACHING.
Advanced and elite camps offer the maximum value to serious, experienced players. Player's are pushed towards their goals, evaluated, put in competition, and get individual skill work from the top instructors in the world. Our players leave knowing what the next steps are in the process of achieving their goals.
Do you have high ambitions for life?
Watts is the Way.
Because we give individual attention to players, openings for these elite-level camps are extremely limited. Ready to dominate? Find Your Camp Now!
Varsity Prep 
(July 17-19)
9am-12pm
W.A.C. 1325 6th Ave
(MAX 15 PLAYERS)
Art of Shooting
(July 20-21)
9am-12pm
W.A.C. 1325 6th Ave
(MAX 15 PLAYERS)
Varsity Prep 
(August 14-16)
9am-12pm
W.A.C. 1325 6th Ave
(MAX 15 PLAYERS)
Art of Shooting
(August 17-18)
9am-12pm
W.A.C. 1325 6th Ave
(MAX 15 PLAYERS)
In need of financial assistance? We are proud to provide a limited number of scholarships, courtesy of The Watts Foundation, to ensure programming is as accessible as possible! Apply for a scholarship HERE.
"Watts was able to identify the skills that Abby needed in a way that she could understand them. But most importantly, Watts was able to build the confidence needed to execute those skills and exposure to college showcase situations."
The result was that she was able to fulfill her dream. She earned a Division 1 Scholarship.