Elite shooters are highly valuable at every level of the game. At Watts Basketball, our Art of Shooting camps and small group trainings are designed for serious players looking to take their game to the next level. Become the most valuable shot maker on any court by learning the critical techniques, habits and mindset of elite shooters at the collegiate and professional levels.
"Donald's knowledge of the game and passion for development is rare and a great asset for any individual, team or program looking to take their game to the next level."
Win the game.
Become an elite
Shot Maker
Games are won because every player is on-point with all of their skills—running, ball control, court awareness. But at the end of the day, there's one thing that makes or breaks a game.
Putting the ball in the basket.
It's the shot that puts the numbers up on the scoreboard.
"Playing at the next level is a journey worth taking, but you have to be realistic about where you're at  and what you need to do to get to that next level."
COACH DONALD WATTS | WATTS BASKETBALL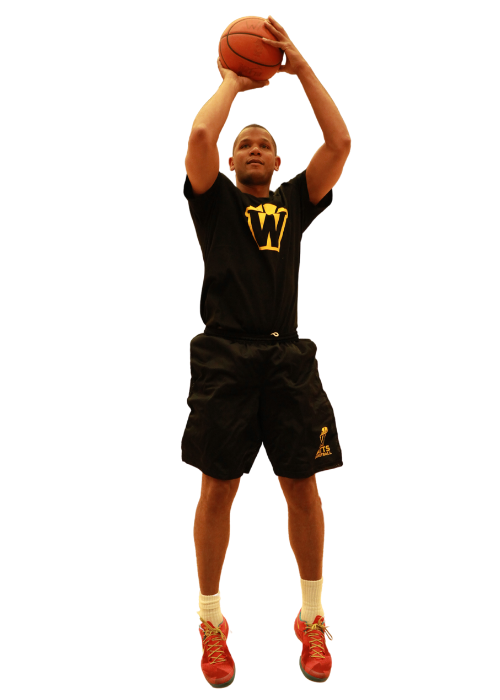 Master the Art of Shooting
Under the guidance of seasoned veterans, players will learn the fundamentals of shooting, get individualized development, and progress towards mastery.

Mentality
Focus. Drive. Discipline. 
Watts coaches instill players with the mental toughness to face every single day with relentless pursuit of excellence. We focus on developing a growth mindset and individual growth. With this level of support, players adopt the mindset and the actions of an elite-level player.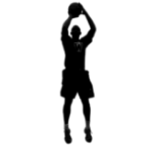 Mechanics
Form. Rhythm. Balance. Accuracy.
Players learn to execute and master the high-performing jump shot. Watts Coaches deliver targeted hands-on training on how to achieve optimal balance and to maximize shot accuracy from anywhere on the court. Players learn what it takes to shoot off of the dribble, shoot off of the catch, free throws and more.

Footwork & Mastery
Players learn the nuances of footwork and bring the mentality and mechanics together to master the art of shooting. Coaches train players to counter tough defensive plays by creating space to get shots off comfortably, making them an unstoppable offensive force on the court.
PROGRAMS OUR PLAYERS HAVE BEEN IMPACT PLAYERS FOR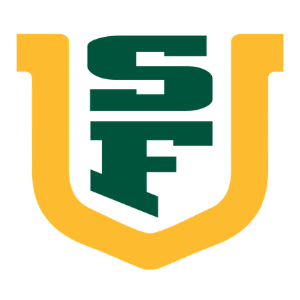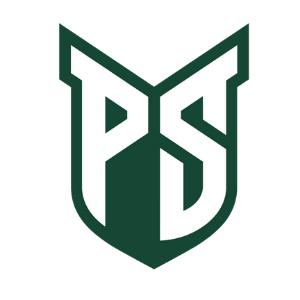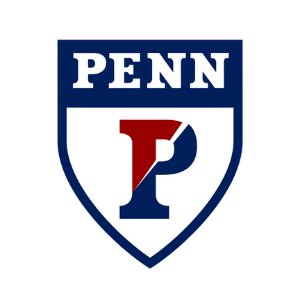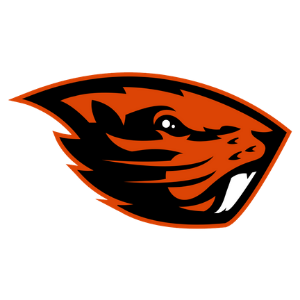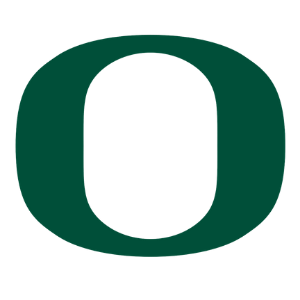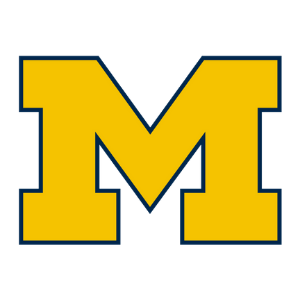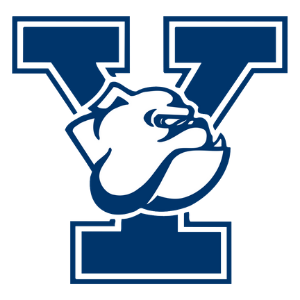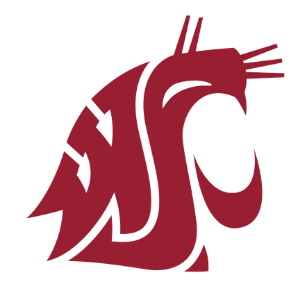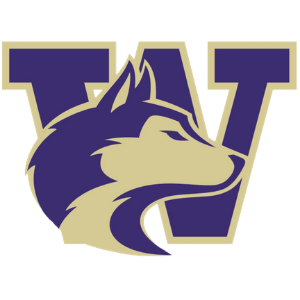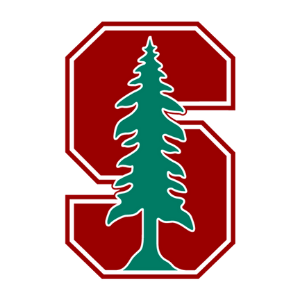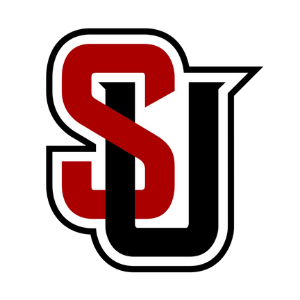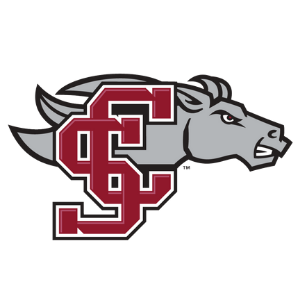 Master the 5 Elements of the Perfect Jumshot
We work with players to transform and master the mechanics of their jump shot using a precise framework. Players will master the five elements of the perfect jumpshot.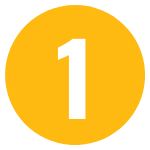 CROUCH → Load energy as you drop your body.
Keywords: Quick, Load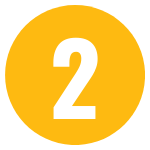 UNCOIL → Prepare to release tension and energy.
Keywords: Bounce, Snap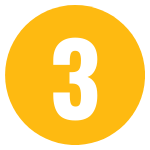 LIFT → Develop a consistent and sustainable jump.
Keywords: Consistent, Sustainable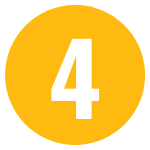 RELEASE → Shoot the ball with an effortless and timely release.
Keywords: Effortless, Timely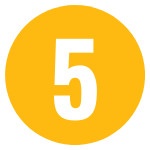 LAND → Land softly on both feet.
Keywords: Focused, Balanced
See the Watts Transformation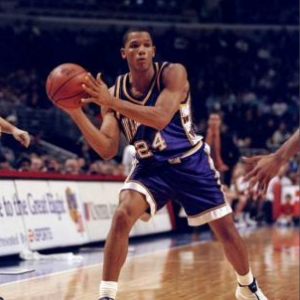 Went from the worst 3-point shooter in the PAC 12 to the best at 51%.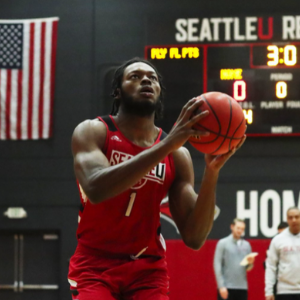 Coached by Watts. Went from a non-shooter at the perimeter to shooting 44% from the 3-point line in his first pro season.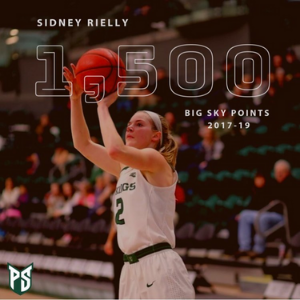 Led the D-1 NCAA in field goal percentage as a guard.
"[Donald and Slick] help kids grow, succeed at life and fulfill dreams. A lot of kids want to be NBA players and they're here to help."
Get Elite Training From Proven Veterans!
Many training programs only offer programs where players either sink or swim, based on whether or not they can achieve at the level that's being taught. At Watts, we provide elite-level training using an intelligent and individualized methodology.
Dominate the court
Master the art of shooting and become an offensive threat that nobody can ignore.
Art of Shooting Camp
August 17-18
9am-12pm
W.A.C. 1325 6th Ave
(MAX 15 PLAYERS)
In need of financial assistance? We are proud to provide a limited number of scholarships, courtesy of The Watts Foundation, to ensure programming is as accessible as possible! Apply for a scholarship HERE.