PRIVATE & SMALL GROUP TRAINING
MEMORIAL DAY SALE: 

Single Private Sessions 50% off thru 5/31! Discount already applied at checkout.
Tailor your time with Private Basketball Training to focus on where your game needs it the most. Get individualized or small-group attention from coaches to expedite the development process. Whether your goal is to make a roster, increase playing time, or become a college prospect, our coaches have accomplished it themselves as players and are passionately invested in passing their knowledge on to the next generation.
Daily Development Routine
Private Training offers the maximum value to players. In a private setting, workouts are designed for the specific needs of a player, with individual attention to fast-track development in the most impactful way.
Not only does private training provide 1 on 1 coaching of skillsets, it also provides the time and space to break down not just the "how" of each skill, but the "when" and "why" to use it for the player's position and goals.
Find your perfect fit below by choosing from one of our three levels of private training!
Elite training develops the players' mindset and approach to the game and skills that are needed for elite level performance. Players will attack goal setting, their commitment level, skill development, application and strategies for implementing their highly-developed skill set.
This level of training is the perfect fit for impact or dominant Varsity players looking to dominate at the high school level and beyond.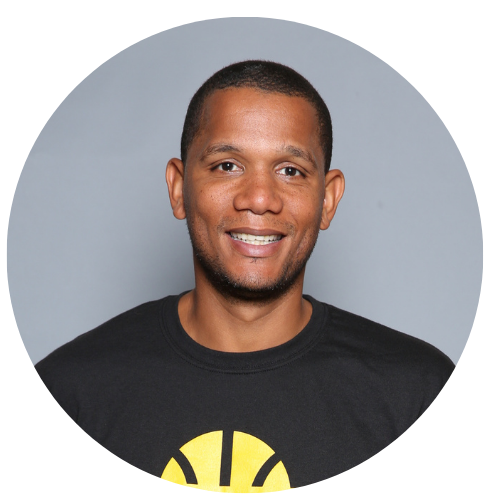 Donald's coaching expertise and commitment to basketball are unparalleled in the Northwest. In college, Donald led the UW Huskies to two NCAA tournaments and had the best three-point percentage in the Pac-10 Conference.
ADVANCED
6th to 8th grade
Advanced training focuses on mastering the skillsets of an impact Varsity player.
This level of training is the perfect fit for advanced middle school players with goals to play at the high school level or beyond and current high school players working to make a Varsity roster or expand their current role.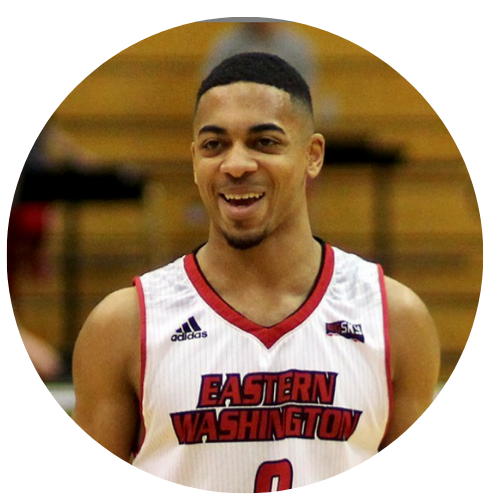 A long-time Watts trainee and O'Dea High School standout, Tyler earned a scholarship to play at Eastern Washington University. First off the bench, then earning a staring role as point guard, he averaged 12 points and 3.8 assists per game in the Big Sky Conference as a senior.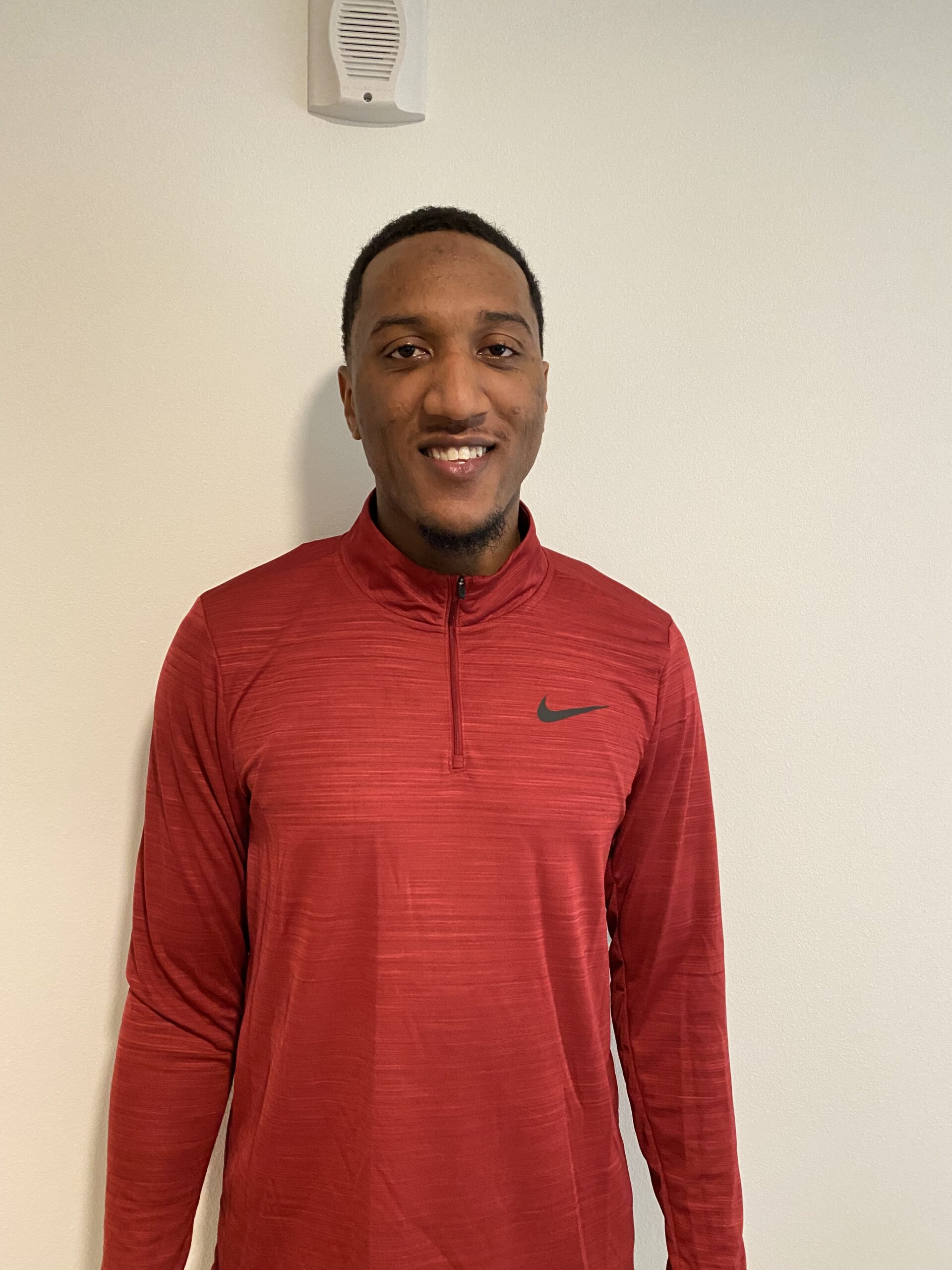 A successful Varsity player, Jon is passionate about helping players at the guard position to develop the skills, mindset and confidence to excel at the Varsity level. He specializes in shooting form, and efficient ball handling that translates to competition with maximum effectiveness. 
STRENGTH & CONDITIONING
8th-12th grade
Connect your mind, body and spirit to maximize your performance on the court! Take your athleticism, strength and conditioning to the next level.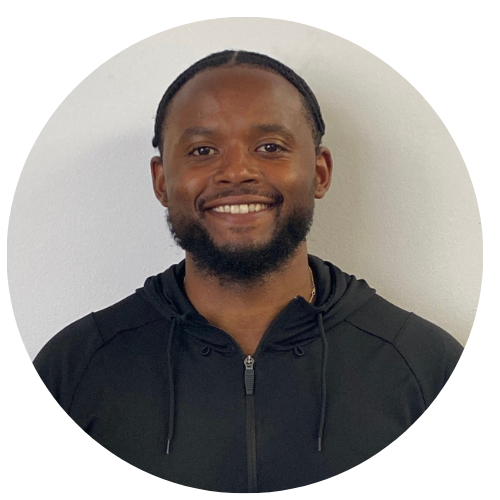 A dual-sport athlete at Central Washington University playing both basketball and football, Najee specializes in Strength & Conditioning training to connect the mind and body of athletes to maximize success on the court. He offers BOTH high level basketball and strength training.
With his experience as a former assistant coach for state champion program Garfield HS and highly accomplished list of clients including both progressional and collegiate athletes, such as Aaron Brooks, CJ Elleby (Portland Trailblazers), Jaylen Nowell (UW, Timberwolves), Dajon Davis (Stanford) and Dalayah Daniels (Cal Berkley), Najee is passionate about helping players identify where they're at, and the specific things they need to accomplish their goals.
ESSENTIALS
Beginners to 6th Grade
Essential Skills training focuses solely on mastering fundamental skillsets and fostering both a love for the game and for working on your game. 
This level of training is the perfect fit for players without a lot of experience, those looking to develop solid baseline skills, and grow confidence.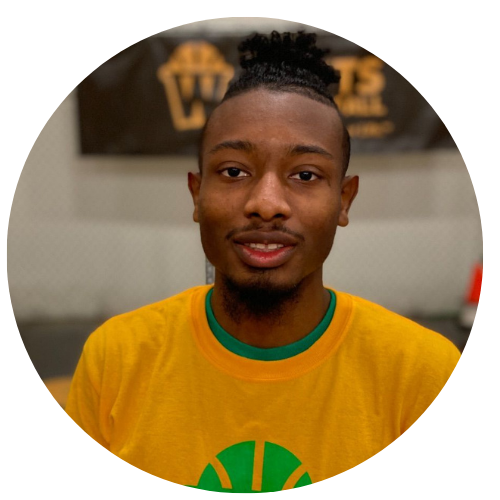 Juwan works with players in our Little Dribblers through Skills program developing baseline fundamental skillsets for maximum success and enjoyment with the game.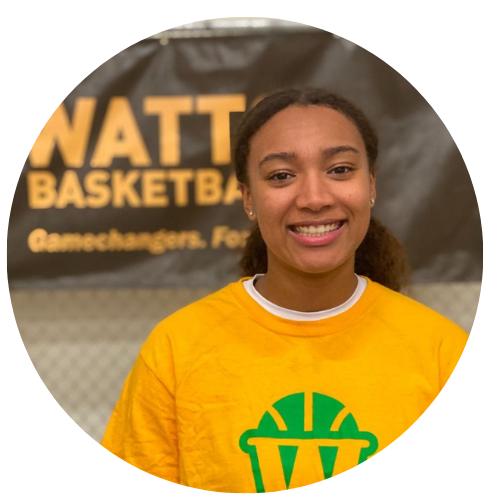 Jadyn is specializing in training young through competitive middle school girls in developing fundamental skillsets and as a mentor to up and coming players.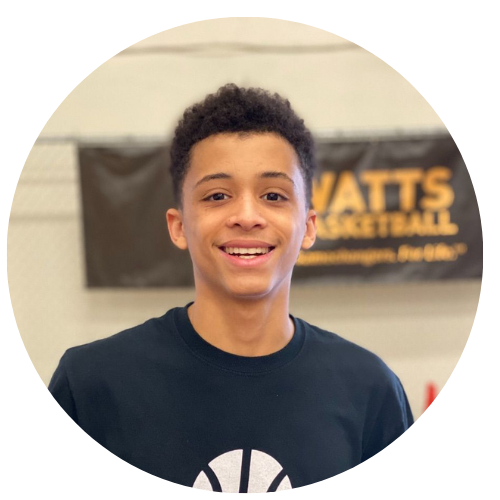 Isaiah is working with players looking to play competitively at the middle school level and serve as a mentor to the next generation of hoopers.