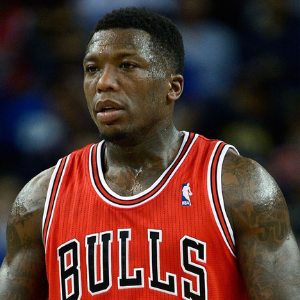 NATE ROBINSON
3x NBA Slam Dunk Champion
[Watts] paved the way for a lot of us in the community… The hard work [Donald] puts into the community and on the court rubs off on people… it's a blessing.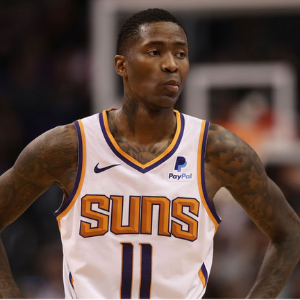 JAMAL CRAWFORD
3x NBA Sixth Man of the Year
Slick is one of the forefathers of this game of basketball in Seattle… I became a better player growing up and working with Donald.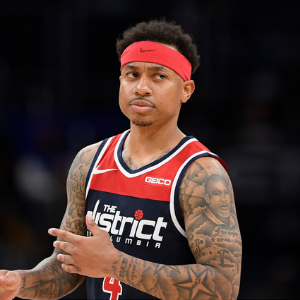 Isaiah Thomas
2x NBA All-Star
[Donald and Slick] help kids grow and succeed at life and fulfill dreams. A lot of kids want to be NBA players and they're here to help.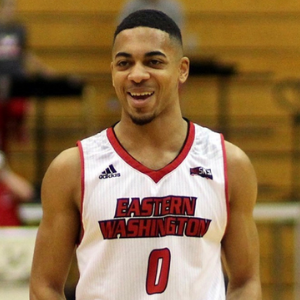 TYLER KIDD
Eastern Washington University
Watts basketball has changed my life to become a better player, person, team mate and leader in life.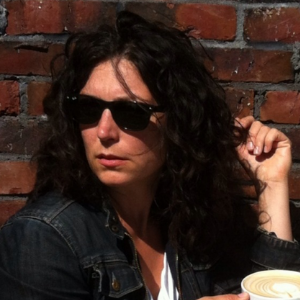 ALYSON BRANNER
WATTS Parent
It's absolutely AMAZING to see the growth in technique and accompanied by so much laughter!! Being at Watts Basketball is a complete parent win.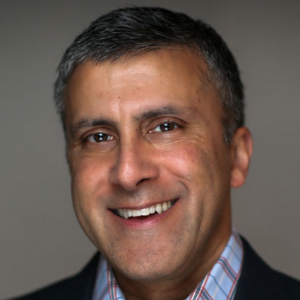 Nalin Sood
President of the National High School Coaches Association
Donald has college and pro experience and knows how to relate to players in a way that I have never seen before.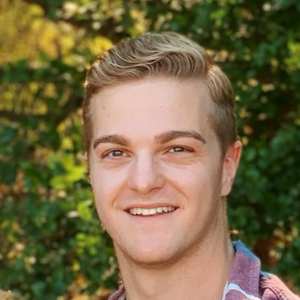 AARON BOESCH
Oak Harbor Highschool,Former San Diego State University Tight End
If you want to be treated right and feel like you're part of a family, then training with the Watts family is the right choice.  No matter what sport you play, using the correct training fundamentals will increase your chances of making it BIG!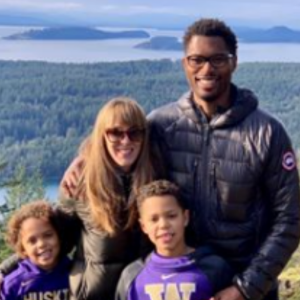 KEVIN BAKER
WATTS Parent
Watts has provided my son with world class basketball training. But more importantly, Watts has used the tool of basketball to give my son the confidence and expectation that he can and will accomplish greatness in his life socially, academically and athletically.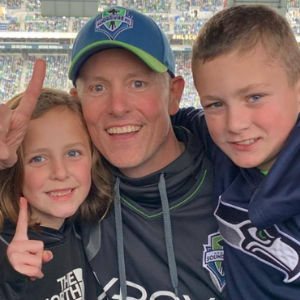 DICK FAIN
Watts parent & host of Sports Radio 950 KJR
Donald Watts and everyone associated with Watts Basketball not only give top quality basketball training, they understand that teaching the game is more than just skill work and playing games. They teach life skills, work ethic and the importance of being more than just a hooper.