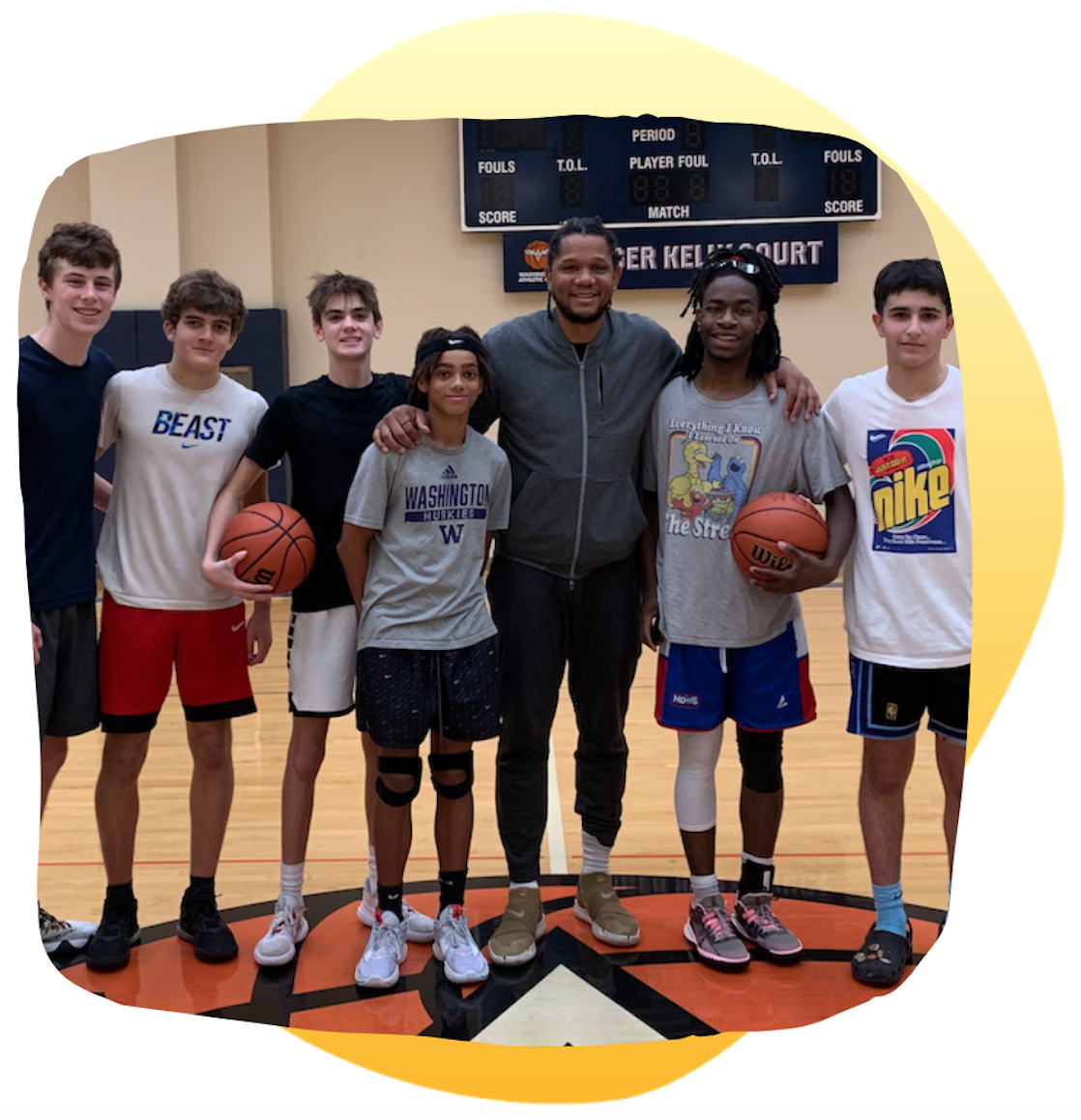 Varsity & College Prep trainig & camps offer the maximum value to committed, experienced players. Player's are pushed towards their goals, evaluated, put in competition, and get individual skill work from elite top instructors. Our players leave knowing what the next steps are in the process of achieving their goals, armed with the confidence to go for their goals!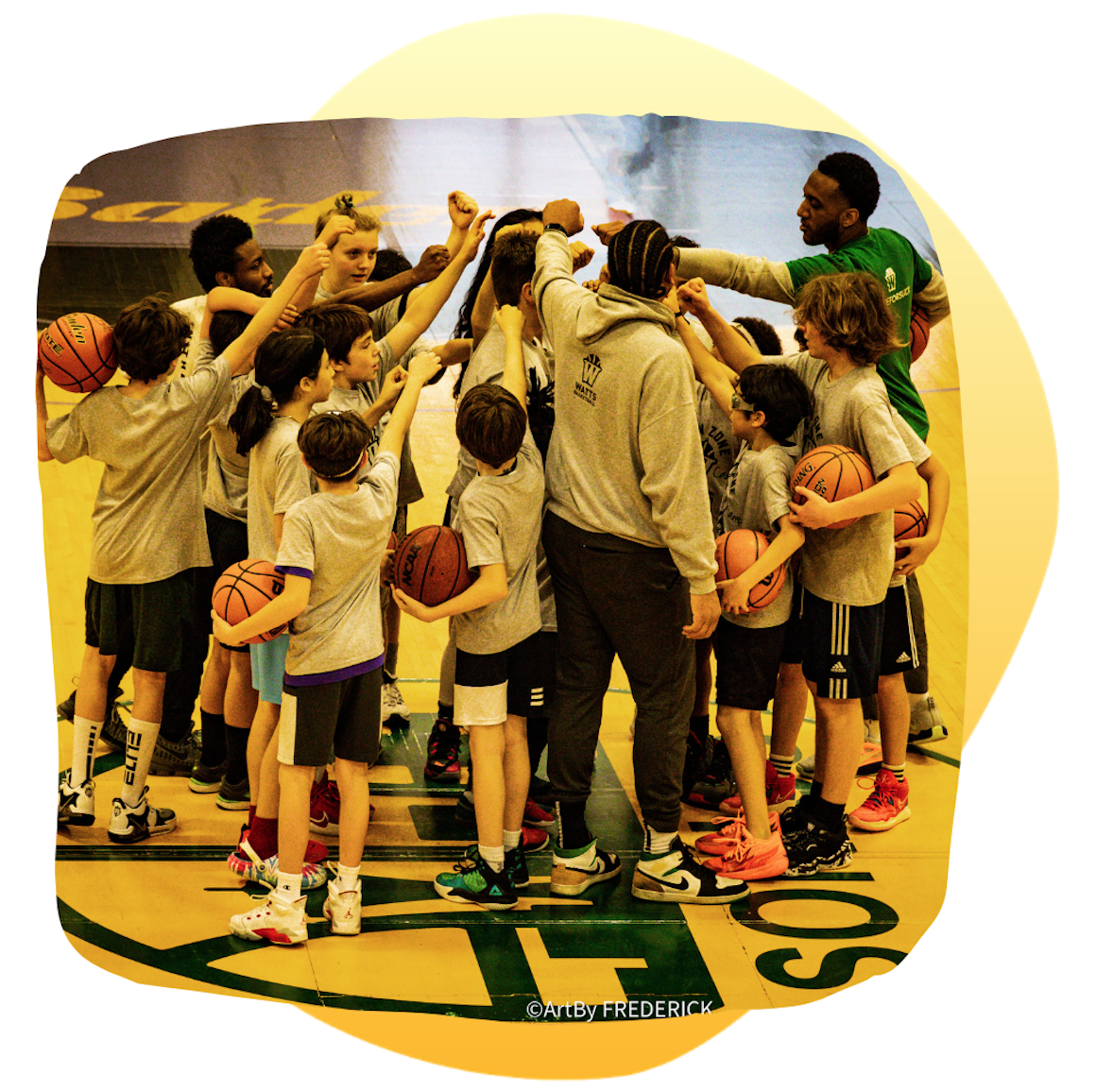 Essential Skills training & camps are designed for players focused on mastering the fundamentals and building a love for the game! After playing and working with players for years, we have identified the Essential Skills for maximum enjoyment and success in the game. Each program is focused on mastering those skills, while incorporating friendly competition, games and prizes!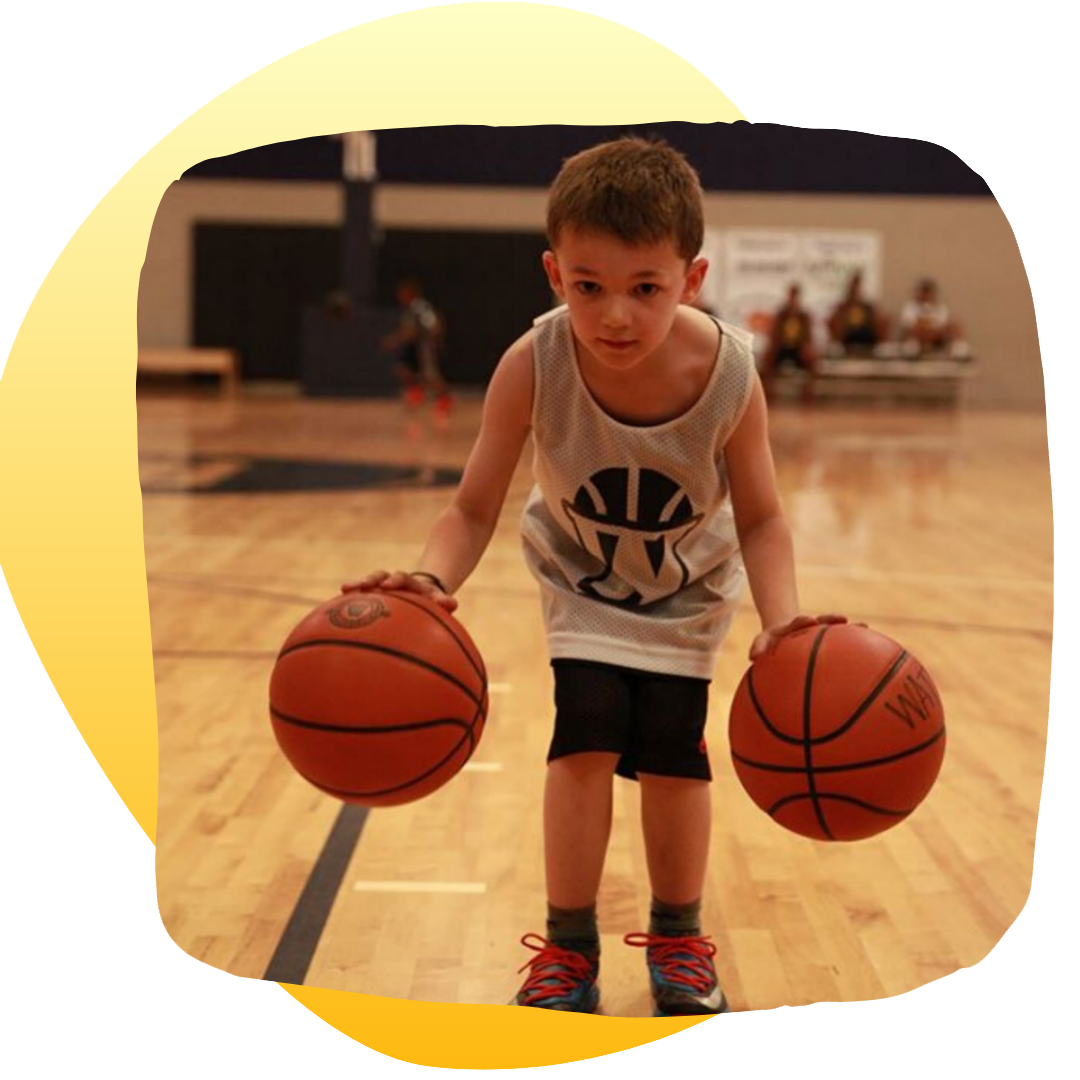 Let us help your kids strengthen their foundation by letting them understand the importance of having an active lifestyle. Our class is focused on helping them improve their coordination and social skills, while building their love and interest for the game.
"We were wasting time, money and harming our own child, before we understood this process."