ELITE BASKETBALL TRAINING IN SEATTLE
We offer player development based on an athlete's level so each player continually feels challenged without feeling overwhelmed. Our classes make it easy to find a program that fits, so that our athletes can experience optimum growth.
PROGRAMS OUR PLAYERS HAVE BEEN IMPACT PLAYERS FOR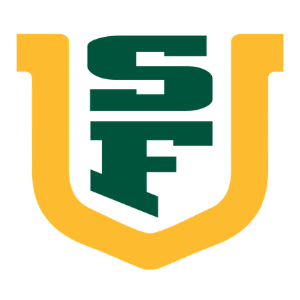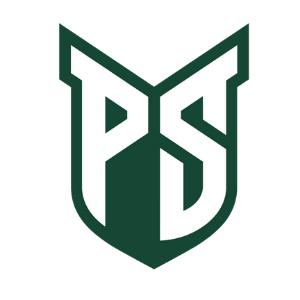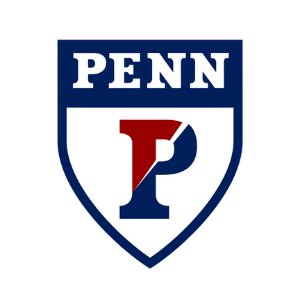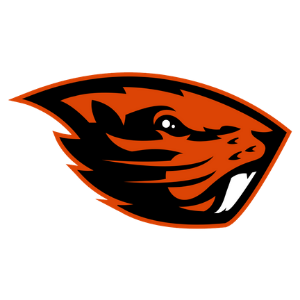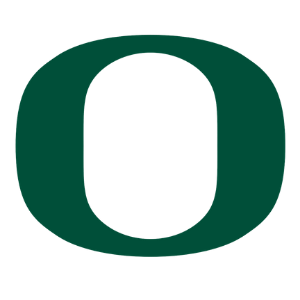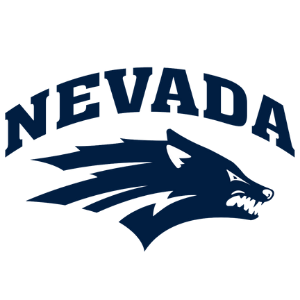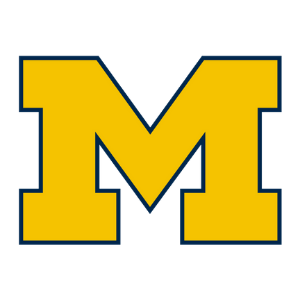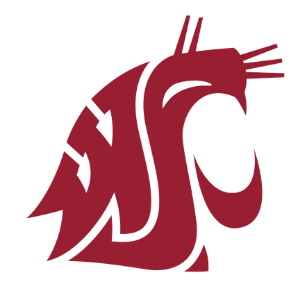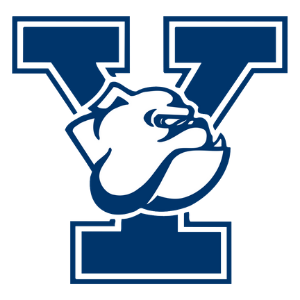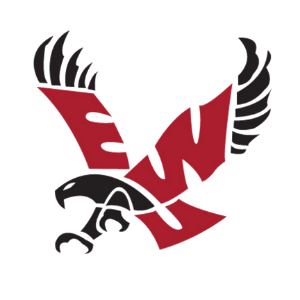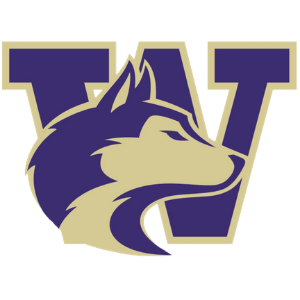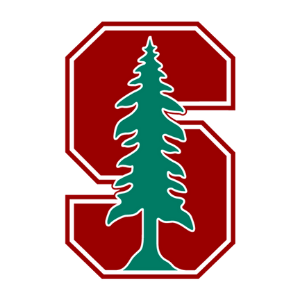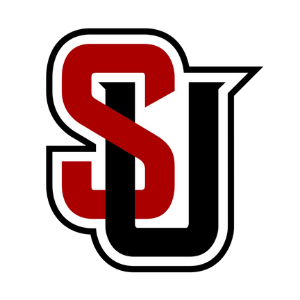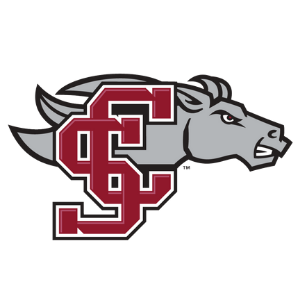 Many basketball organizations place too much emphasis on simply winning games.
When gameplay is the sole focus, players avoid testing their new skills and lose sight of teamwork and camaraderie—not a good formula for growth as a player or a person.
That's why young players need coaches who value development.
Coaches who will stay focused on the big picture.
At Watts Basketball, we're in it for the long haul.
We ask our players to reach for goals that are just beyond their grasp, and help them exceed their own expectations.
Through basketball, we teach strength, concentration, tenacity, and enjoyment of the game.
We do all this because we believe basketball skills empower personal growth.
That's what makes us Gamechangers. For Life.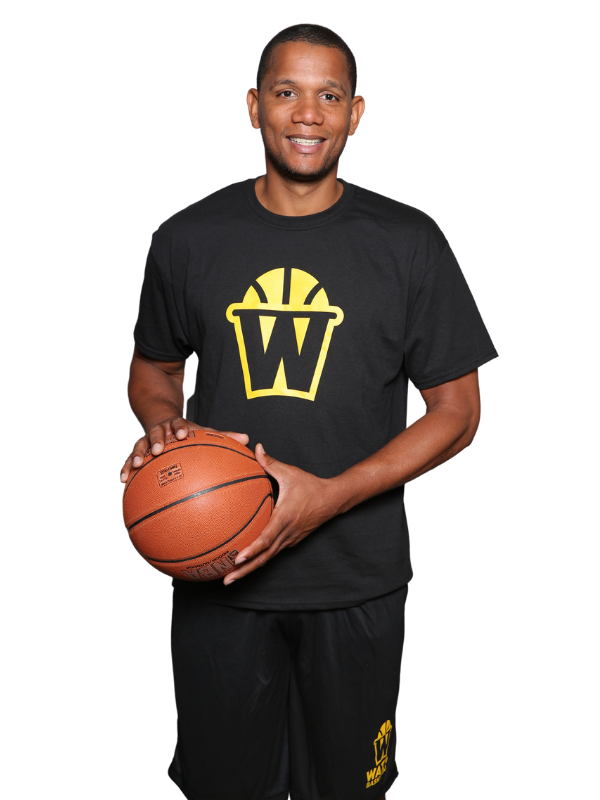 Register for Spring Break Camp
Register for Summer Break Camp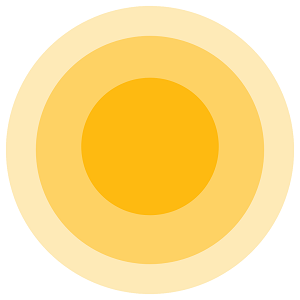 There are 3 zones in the growth process; comfort, growth and panic. We strategically move players through each zone for maximum skill and confidence development.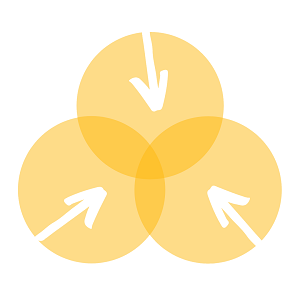 Young athletes are bombarded with influences and opinions. We focus on developing mental, physical and technical skills to give our participants a core understanding of the game.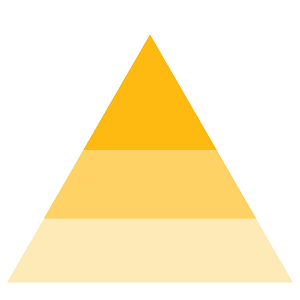 We work to lay a foundation for success in basketball. Games are just the top of the iceberg. The real growth happens in practice.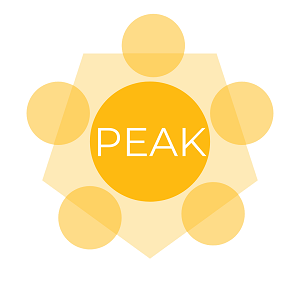 PEAK PERFORMANCE
Peak performance is an extension of mental preparation. If you have the right mindset, everything else is possible.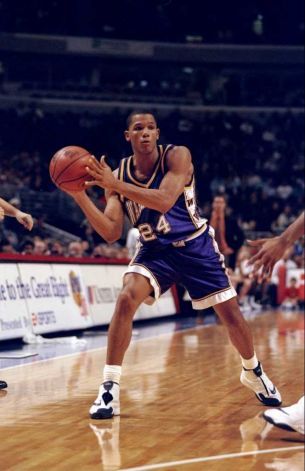 Donald Watt's coaching expertise and commitment to basketball are unparalleled in the Northwest. In college, Donald led the UW Huskies to two NCAA tournaments and had the best three-point percentage in the Pac Ten.
Watts is widely regarded as one of the top high school basketball players in the history of the State of Washington. Donald won the Gatorade State Player of the Year, was named Washington's Mr. Basketball and Eastside Journal's Prep Athlete of the Year. Watts ranked #5 in "The Best of the West" rankings in 1995. ​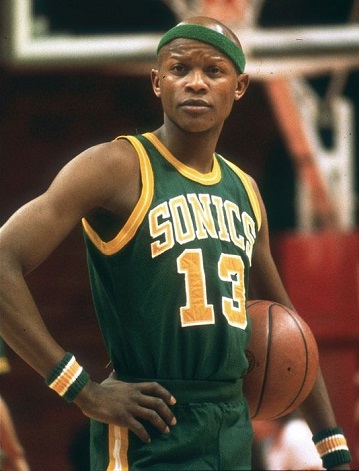 Slick is an all-time NBA great and a fixture in the Seattle basketball community. As a Seattle Supersonic, Slick led the NBA in steals and assists. Slick has earned the NBA J. Walker Kennedy Citizenship Award and been inducted into the Louisiana Hall of Fame.
Unfortunately, Slicks NBA career was ended with an injury, which would have been devastating if he did not have the support of his family and his community. Through his family and community, Slick was taught the value of working hard and living with integrity.

At Watts Basketball, we offer intensive athletic development and world-class basketball training. Our athletes learn to excel on the court while developing focus, confidence, and determination. We teach skills for player and for the person. Skills that will last for life.
We don't have enough people involved in the game with your [Donald] beliefs, your back ground and experience.
[Donald and Slick] help kids grow, succeed at life and fulfill dreams. A lot of kids want to be NBA players and they're here to help.
A great mentor teaches the value of hard work, demonstrates the necessary skills to succeed and fosters a love for the game! So grateful to have discovered this community.
Donald's knowledge of the game and passion for development is rare and a great asset for any individual, team or program looking to take their game to the next level.
Training with Watts made me who I am when it comes to handwork. If you want to be treated right and feel like you're part of a family, then training with Watts is the right choice.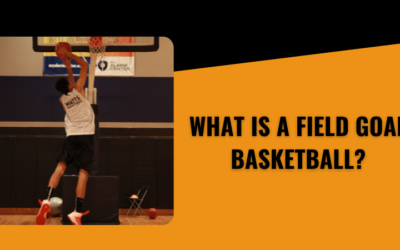 A free throw is not the only thing you can score in basketball. You might be wondering what a field goal is and how it's scored. A field goal...