Donald's coaching expertise and commitment to basketball are unparalleled in the Northwest. In college, Donald led the UW Huskies to two NCAA tournaments and had the best three-point percentage in the Pac-10 Conference.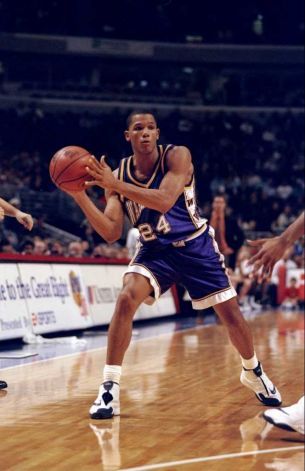 Donald Watts, owner and player development specialist is quickly becoming one of the nation's top mentor/player coaches in the competitive world of basketball. 
Watts is widely regarded as one of the top high school basketball players in the history of the State of Washington. Donald won the Gatorade State Player of the Year, was named Washington's Mr. Basketball and Eastside Journal's  Prep Athlete of the Year. Watts ranked #5 in "The Best of the West" rankings in 1995.  
Donald became nationally recognized when he poured in 39 points at the 16U BCI National Championship. He helped his team defeat the legendary AAU superpower, New York Riverside Church, making a name for himself by earning the National Tournament's MVP award. He was also named the Nike, Reebok and Converse "All-American."
One of the country's top recruits, Donald, the player was sought out by the top basketball programs in the country, such as, Georgetown and Kansas.  During this time in 1994, the basketball program at the University of Washington was struggling. Donald being a community activist at heart made the decision to stay home in Seattle and assist in turning around a fumbling University of Washington Program.  Due to illness, he had a relatively slow start; however, Donald led the Huskies to National prominence in 2 consecutive NCAA tournaments, including a trip to the Sweet Sixteen in 1998; he was named the team MVP.
A destined NBA player, with the size, skill and athletic ability, Donald's professional career was slowed by Chronic Fatigue Syndrome, a debilitating and complex disorder characterized by profound fatigue that is not improved by rest, yet he still managed to earn opportunities to play in South America, Belgium, CBA and the NBADL.
Donald has always been a talented athlete with an amazing work ethic. He prides himself on helping others and instilling gems of wisdom while motivating kids within Communities. Donald is not only a student of the game, he also relates well to players of all ages, recreational to professional on and off the court.
Leaning on a rich basketball history, the son of former Seattle Super Sonics' legend Slick Watts, has turned a successful basketball career into a wide platform which includes work as a Radio/TV personality – Fox Sports Northwest TV Color Commentator on Root Sports, KJR Radio Husky Honks Co-host, frequent guest host of other numerous radio shows. He is not only a motivational speaker, but gives his gift of reaching kids through teaching basketball.
Motivational and keynote speaking are avenues which Donald uses continually to give back to the community. He frequently speaks at schools and community events. He was given the honor of  Grand Marshal for the Special Olympics where he delivered a humorous, yet moving speech to over 3000 athletes and spectators.
Since retiring from playing the game, Donald's numbers boast awesome results of helping many young men and women accomplish their goals of playing college basketball at all levels.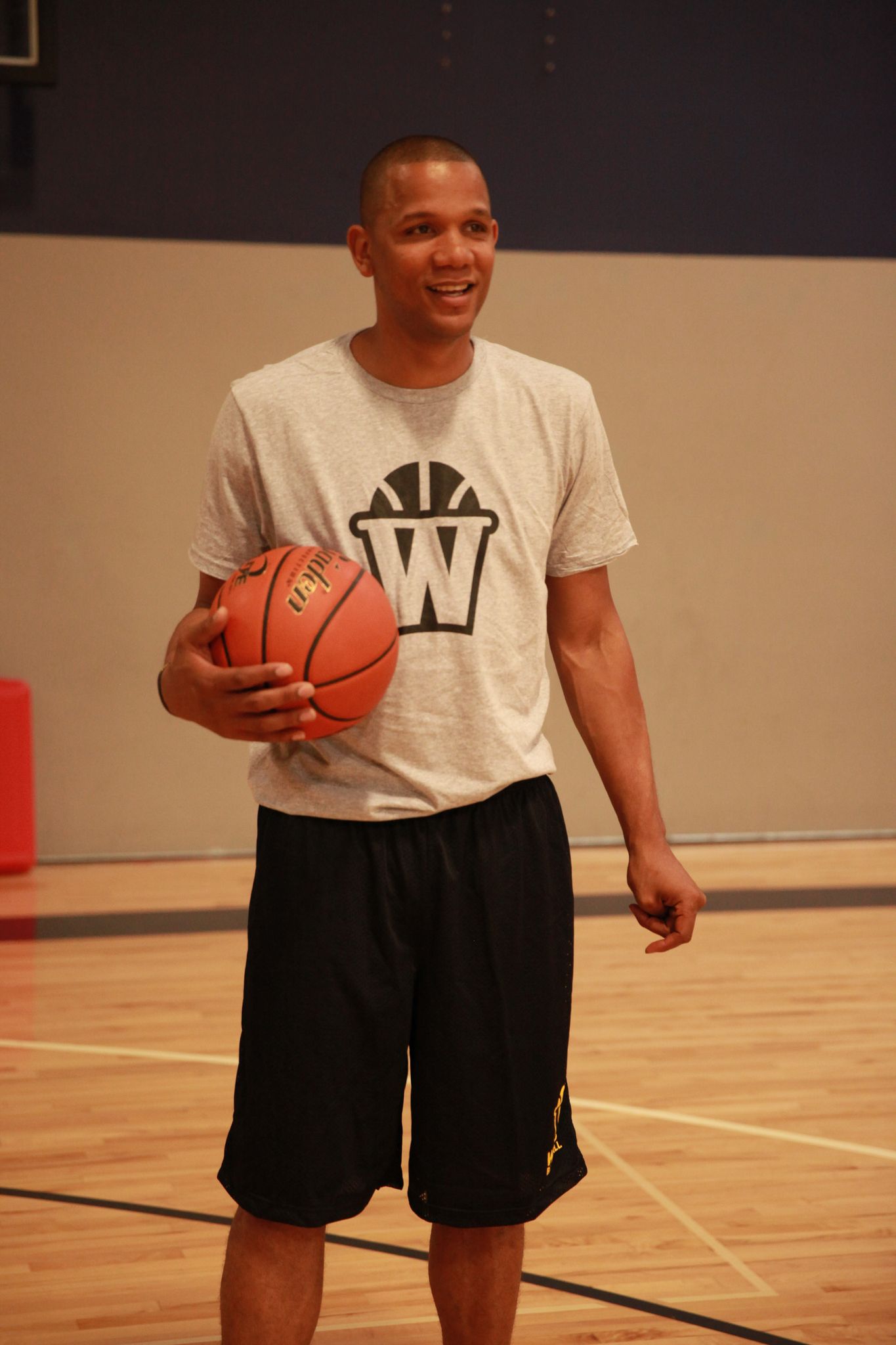 "Joe has been with Watts since 2nd grade. He's grown as a young man — learning to be more respectful, kind, accountable, driven in every aspect of life. All invaluable lessons on and off the court, we are so very grateful to the Watts family."
WATTS BASKETBALL Alumnus Represents Players from: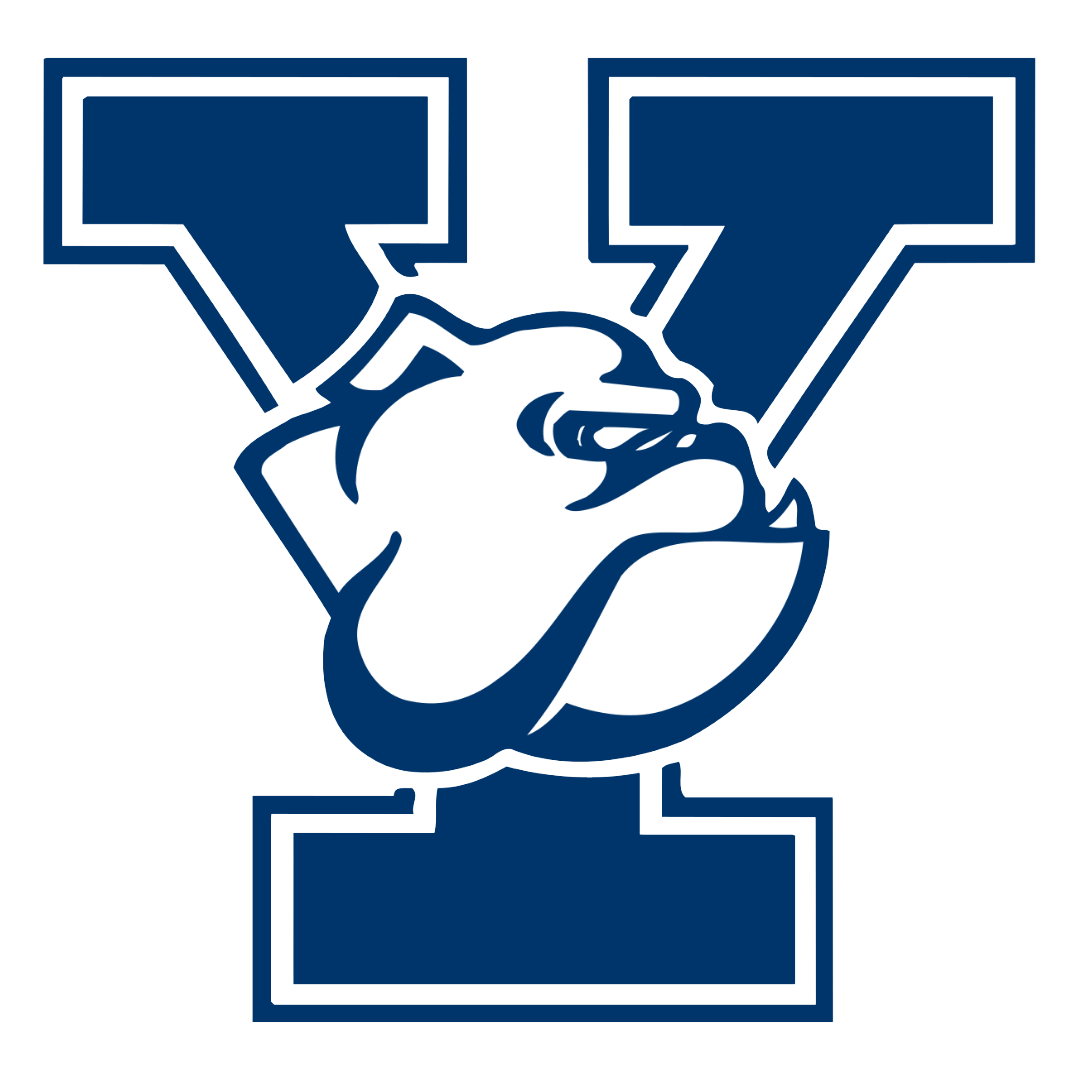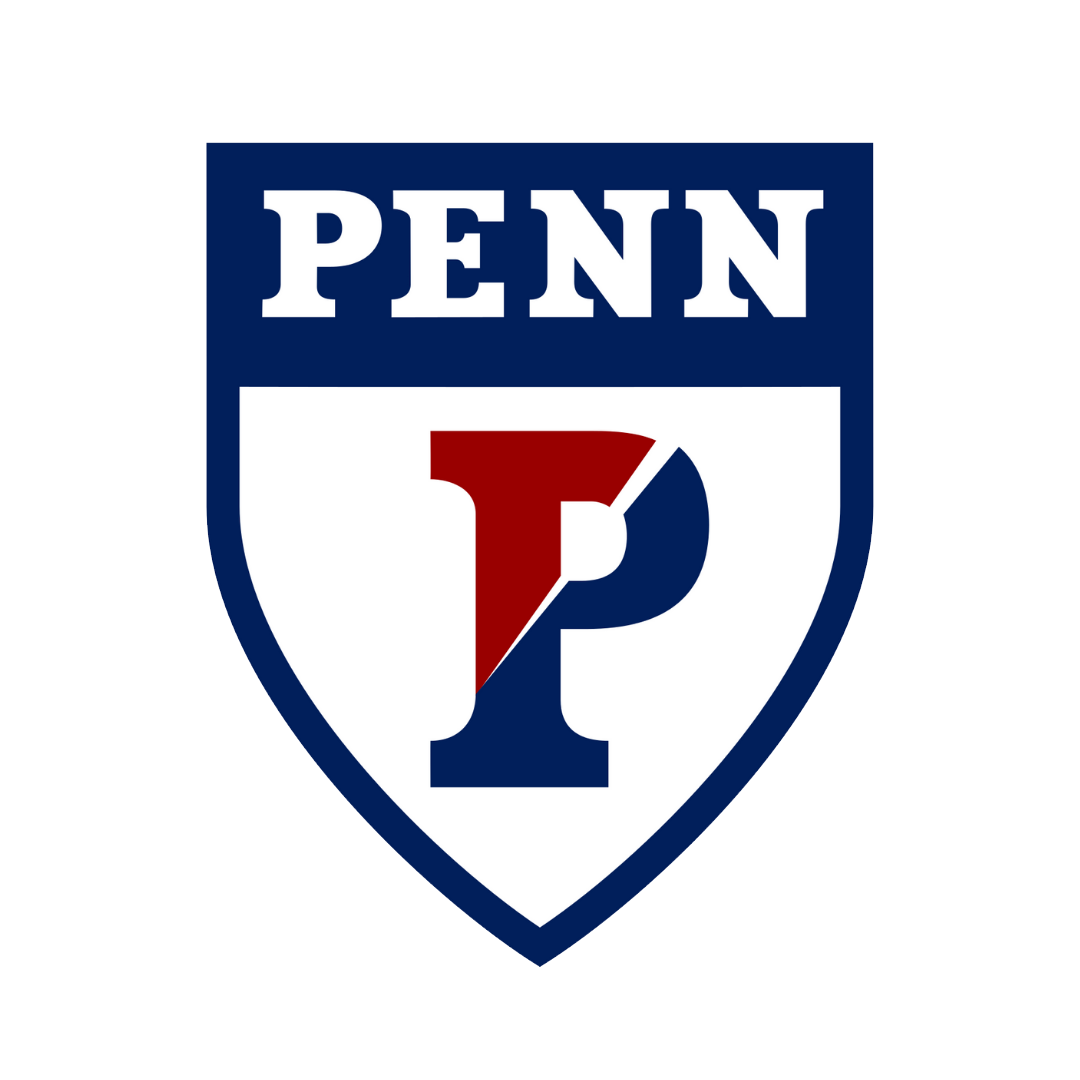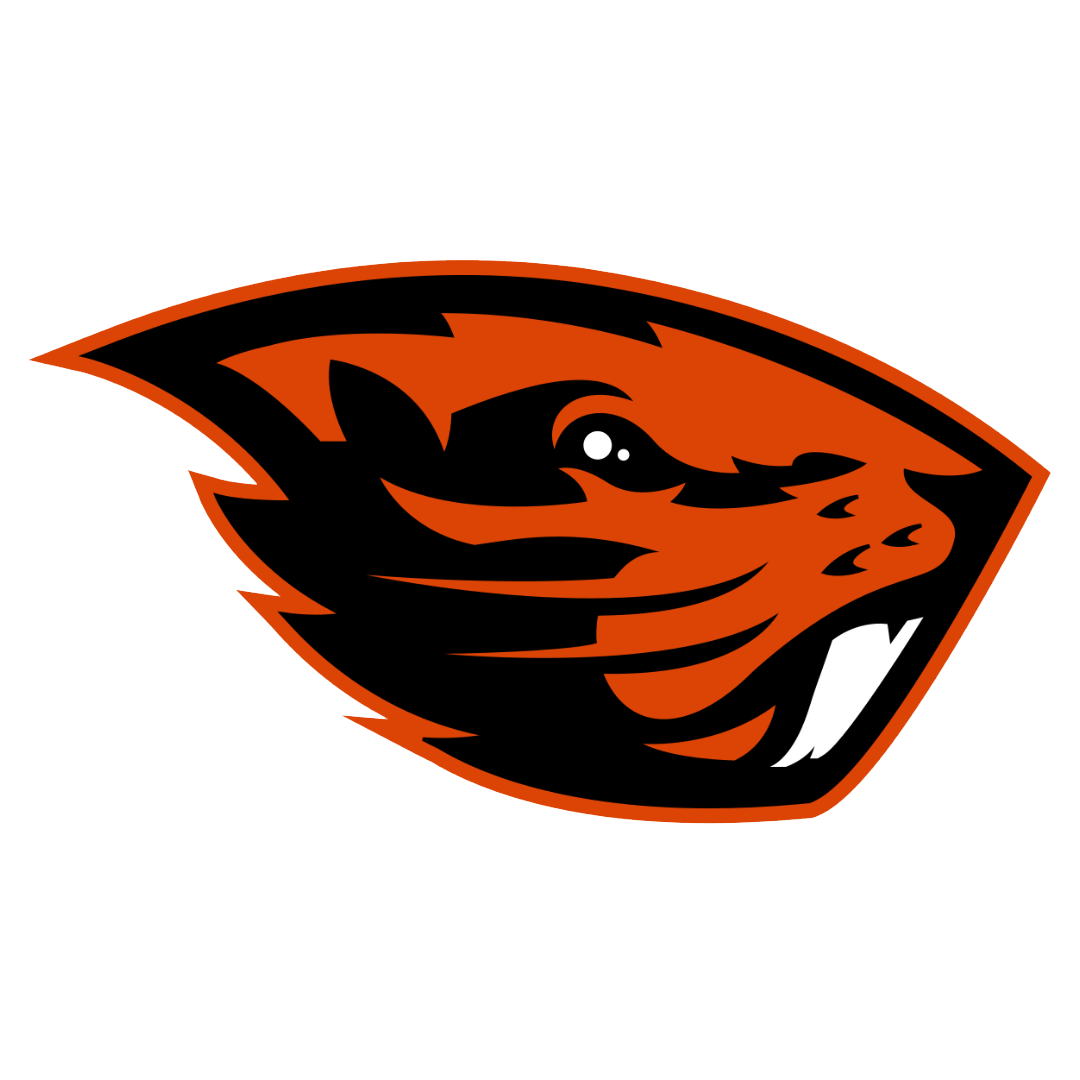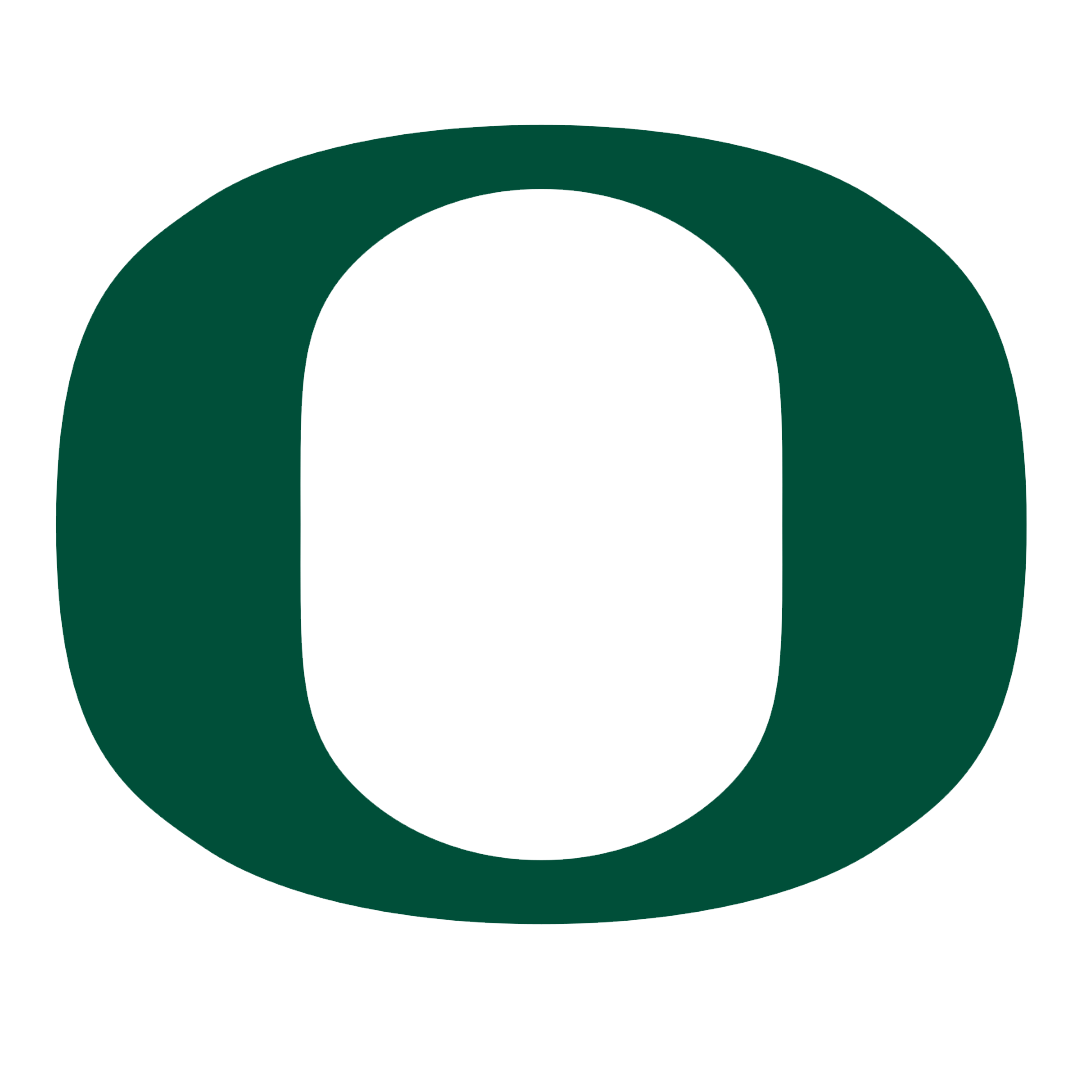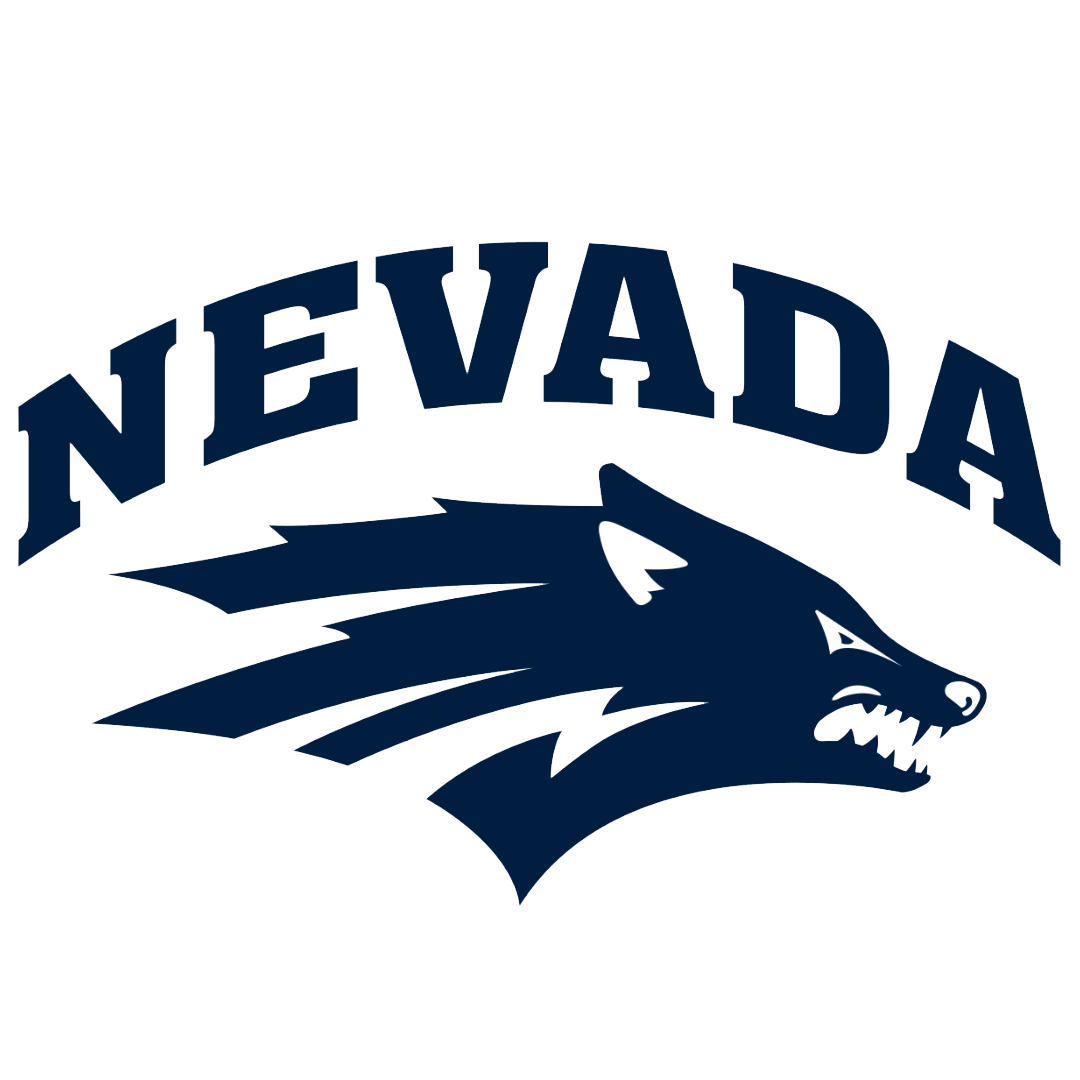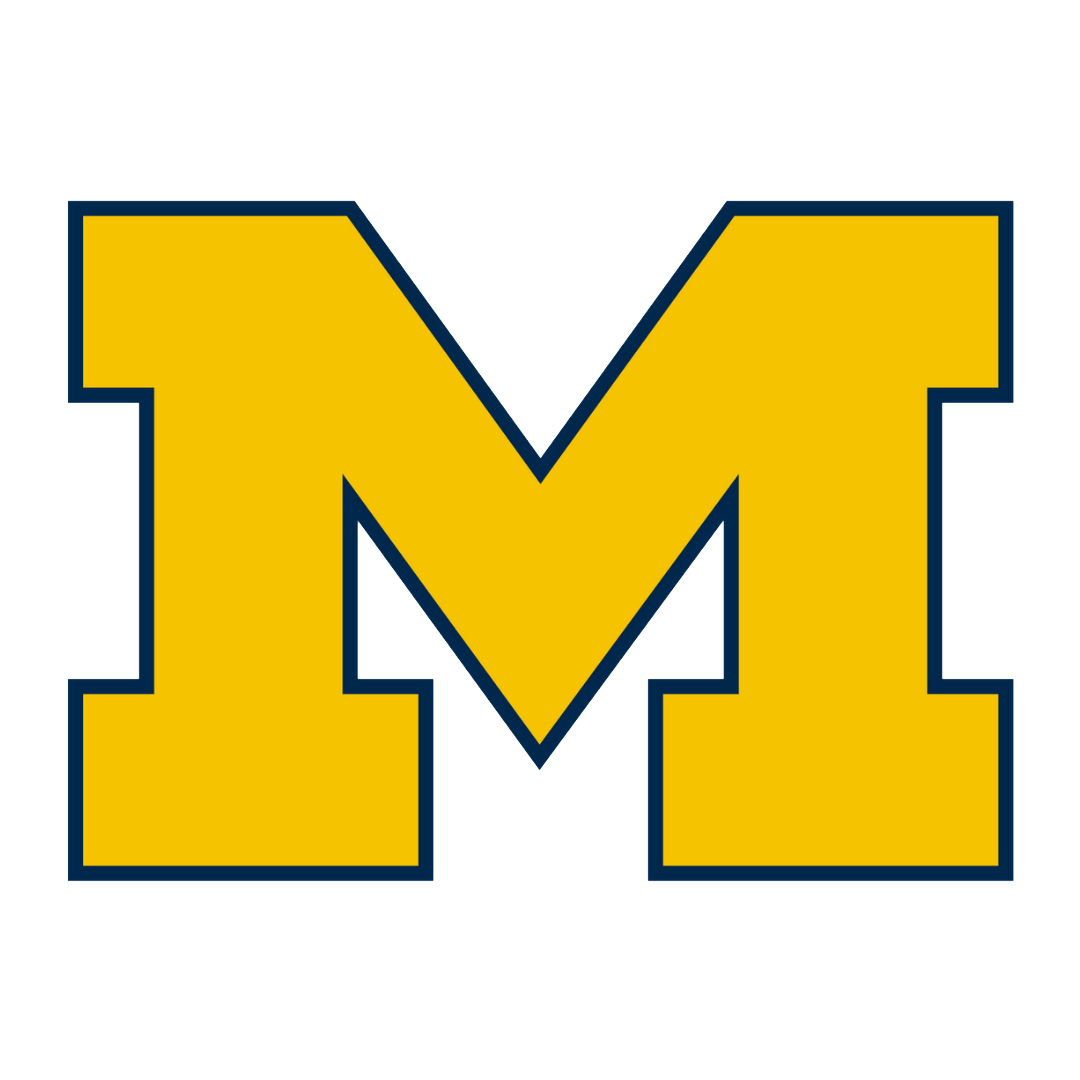 "We don't have enough people involved in the game with your [Donald] beliefs, your back ground and experience."