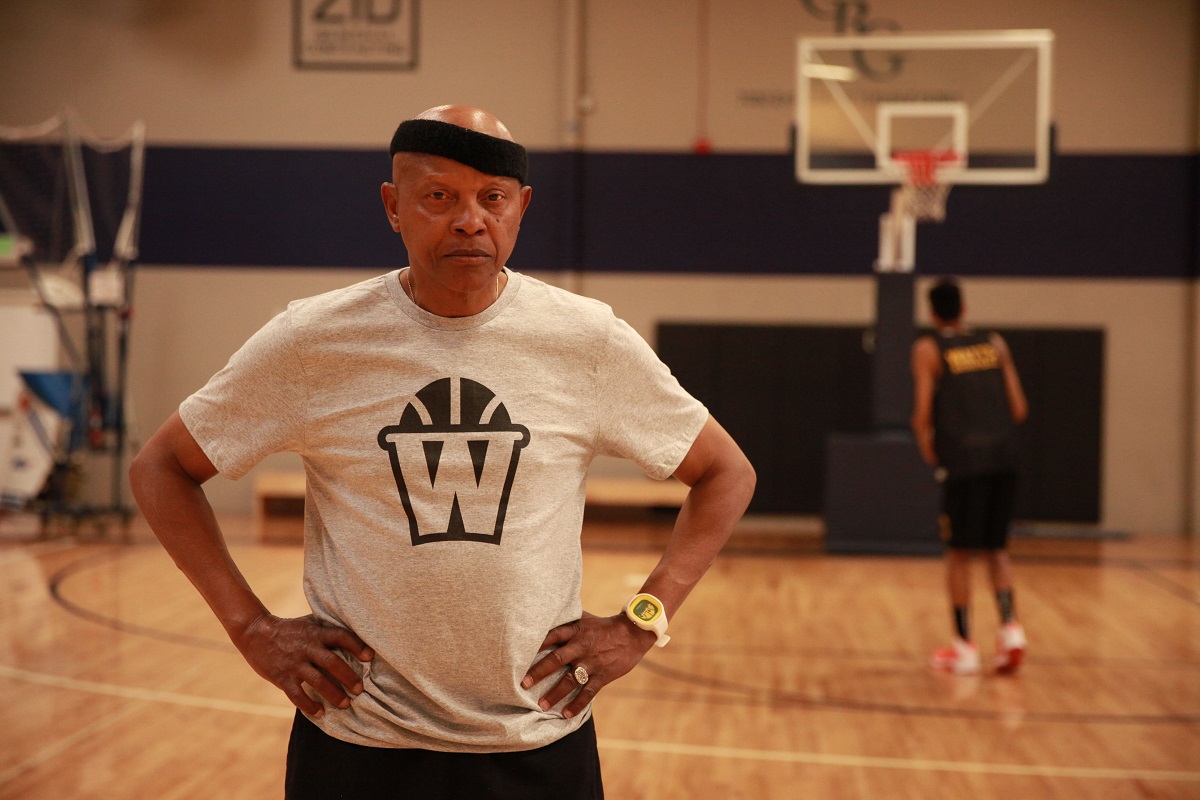 Slick is an all-time NBA great and a fixture in the Seattle basketball community. As a Seattle Supersonic, Slick led the NBA in steals and assists. Slick has earned the NBA J. Walker Kennedy Citizenship Award and been inducted into the Louisiana hall of fame.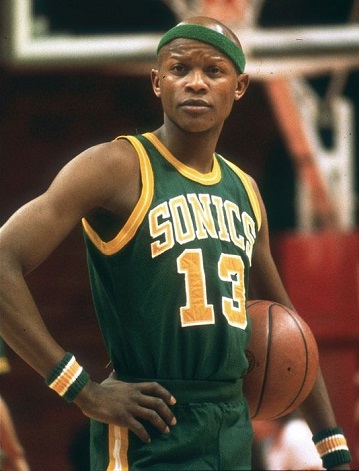 Former NBA Super Sonic, Donald "Slick" Watts, has dedicated his life to the sport of basketball and worked hard to develop his skills. As a recipient of the J. Walker Kennedy Citizenship Award for his services to the community, he believes it is important that we instill our youth with the value of giving back to our communities. This includes going beyond developing personal performance and believes it is important that we instill in our younger people the importance of giving back to the communities that have supported us.
Unfortunately, Slicks NBA career was ended with an injury, which would have been devastating if he did not have the support of his family and his community. Through his family and community, Slick was taught the value of working hard and living with integrity. By playing on teams most of his life, Slick learned the value of cooperation, reciprocity and building relationships that last. He believes that in this day and age, families are too often fractured, our sense of community has diminished and our urgency about the need for education beyond high school has disappeared. The Watts Basketball organization's goal is to create a culture that will reinforce all of the positive qualities of our community while distracting our children from the negative influences.
Watts Basketball strongly believes that the discipline and focus that is learned through participating in a team sport as well as the nurturing of their intellect, cultivation of the sense of civic responsibility and exposure to future possibilities, will help our children overcome the obstacles they face.
Currently, Slick works in Public Education with the Seattle Public School District and continues to give back to his community daily.
In addition, Slick's NBA career consists of many highlights; 1st to lead NBA in total steals and assists per game, NBA All Defense First Team, received J. Walker Kennedy Citizenship Award, Seattle Sports Star of the Year, Sonics 40th Anniversary Team, Louisiana Hall Of Fame, New Orleans Hall Of Fame, NBA Citizenship Award, NBA All Pro, NBA Players Association as well as NBA Retired Players Association.