The season is finally here, you're a week into practice and you guys are on our minds!
I am so excited and proud of all of you and look forward to watching you throughout the year.
With that being said, I have a few things that I want you all to keep in mind:
Make sure you anticipate
Make sure you embrace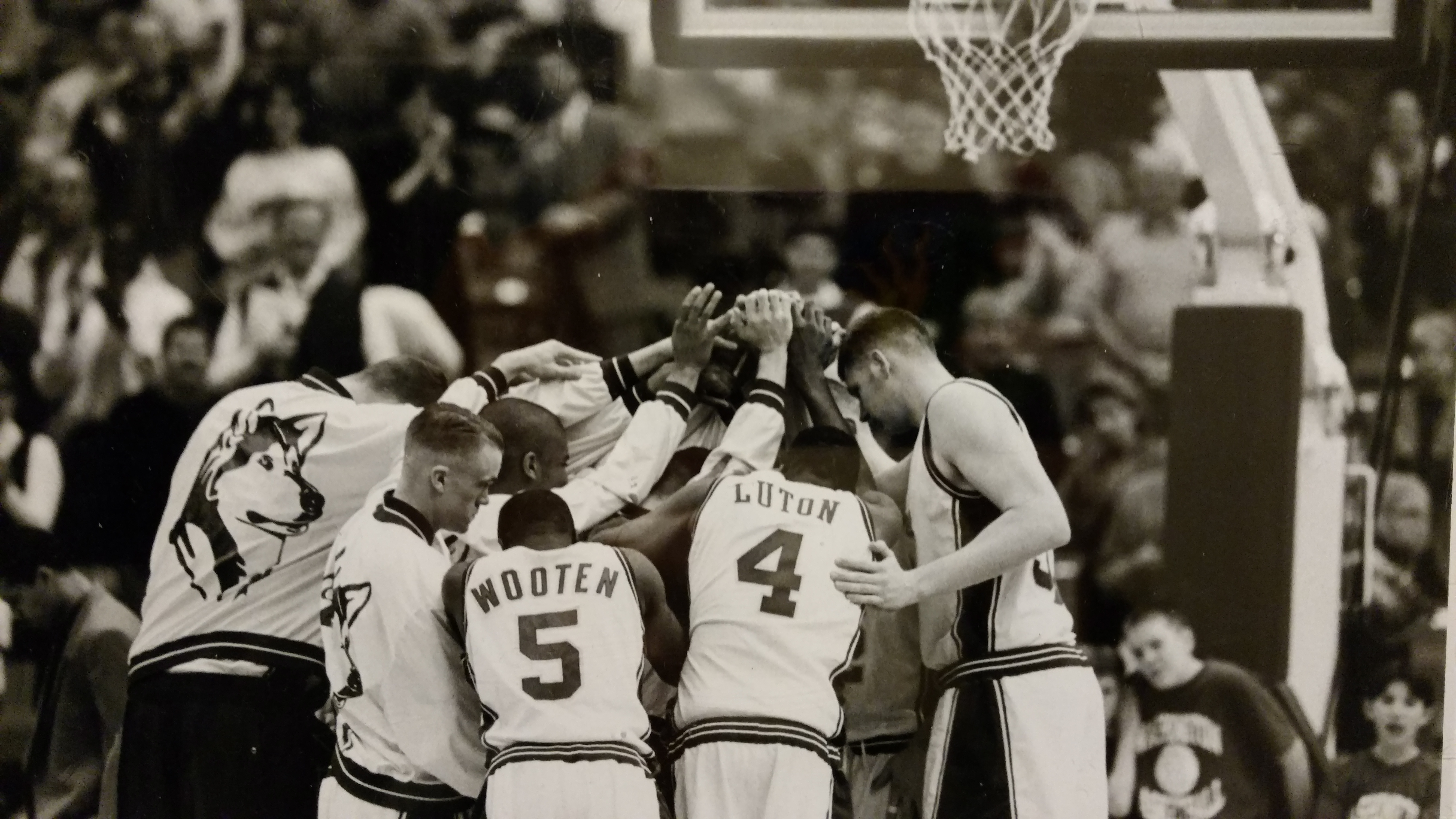 Make sure you overcome challenges
There is a reason you are all in the position you are, and that is because you have shown the ability to do so. Don't forget that.
Everybody at your level is going to have skills and abilities, but the teams and the individuals that can anticipate, embrace and overcome challenges are the ones that will have the most success and the most satisfaction throughout the year.
Always Remember– When challenges come, don't be surprised! You can't go into the season having the mindset that college ball is going to be easy; it won't be.
Right now is you're time to try and carve out a role on your team. You are constantly going to be competing with your fellow teammates for minutes, shots and positions. At this point of the season it is very critical that you take every practice like a game situation. Understand you guys are going to challenge each other, push each other, compete with each other; and ultimately by doing so you're raising the level of your team.
At the end of the day when the games start you're roles will be defined. Settle into those roles and just try you're best to expand them week by week.
It's a heavy competition between teammates, so be grateful for those teammates that challenge you and push you because those are the teammates that are making you better.
Much love for y'all I can't wait to see what this season will bring!
Good Luck!