Spring Break Camp 2018
Gamechangers. For Life.
At Watts Basketball, our focus is not just on the short term skills that will make an athlete successful on the court, but instead we help kids learn to value the hard work it takes both on and off the court. We also help them focus on challenging each other, building lifelong learners. This gets players out of their comfort zone and truly working and growing towards their goals. We start with the player development pyramid to teach athletes more than what they would learn through other programs, expanding on every skill set necessary to carry on through their career. We teach them the recipe for success: equal parts of fun and challenge, success and failure, and accountability and encouragement. The right combination of these things is what leads to supreme enjoyment, growth and confidence.
Click here to read more about our training system.
Attributes That Last a Lifetime
Developing Courage and Confidence
Teddy Hanlon
Teddy is a current trainee in the Watts Basketball program and he enjoys every minute of his training. He was once cut from his select soccer team and was devastated. But he decided to shift his focus to the game of basketball and attended more of Watts' camps and clinics. He would leave camp a completely different person because he had a love for the game and would continue to work on his game. He continues to work with Watts in School's Out Camps and Clinics and everyone sees a major difference in his confidence. In an email from his mom, she states:
"We are so thankful that he has the opportunity to come play with you and your coaches. We have seen a DRASTIC change in his confidence this week. Just this morning, he passed his swim test at the beach. This was a huge deal for him, he hasn't been willing to do this for over 2 years. I don't think it was a coincidence that it was this week he had to courage to complete such a challenging task."
Creating Leadership and a Champion's Mindset
Matt Poplawski
Many athletes have the aspiration to play Division 1 sports, but very few attempt the play in two different sports. Matt took on the challenge of playing both soccer and basketball at Penn State, soccer being his primary focus. He was the captain of his soccer team and he was a freshman on the team that won the Ivy League Championship. He decided to move his passion from playing to coaching after he graduated and is now the assistant soccer coach at Wake Forest University, who just won the ACC Championship and is the number 1 seed for the NCAA Men's Soccer Championship. Matt started working with Watts Basketball in 7th grade, attending camps and other training programs, and also became a summer camp counselor for Watts. He took the knowledge that he learned from Watts and was able to be successful in many aspects of life:  
"Shoutout to @WattsBBall and @donaldwatts24 for instilling in me habits to be successful in all areas of life #Gamechangers"
Loving the Process
Abby Rathbun
Abby recently made a verbal commitment to play for the University of San Francisco. She had the largest desire to play college basketball and it was only when she applied the Watts Basketball Way that it became worth all of the other investments she was making. Abby invested time driving back and forth between Moses Lake, WA to attend Watts' camps starting when she was in 7th grade. She applied the work ethic and devotion to every part of her life, and her and her family say the most valuable part of the entire process was the time and mentorship she received from Watts Basketball's training:
"Watts Basketball was able to identify and teach the skills that she needed in a way that she could understand them. But most importantly, Watts was able to build the confidence needed to execute those skills in exposure and showcase situations."
Daily Sample Schedule
Dynamic warm up
Mentor topic of the day (Example: Giving your best effort)
Group activity (skill building or game situations)
Station work
Competitions (2-on-2 or 3-on-3)
Lunch break
Same simulations breakdown
5-on-5 game situations
Skill work and development
Closing (awards and acknowledgements)
---
MENTORS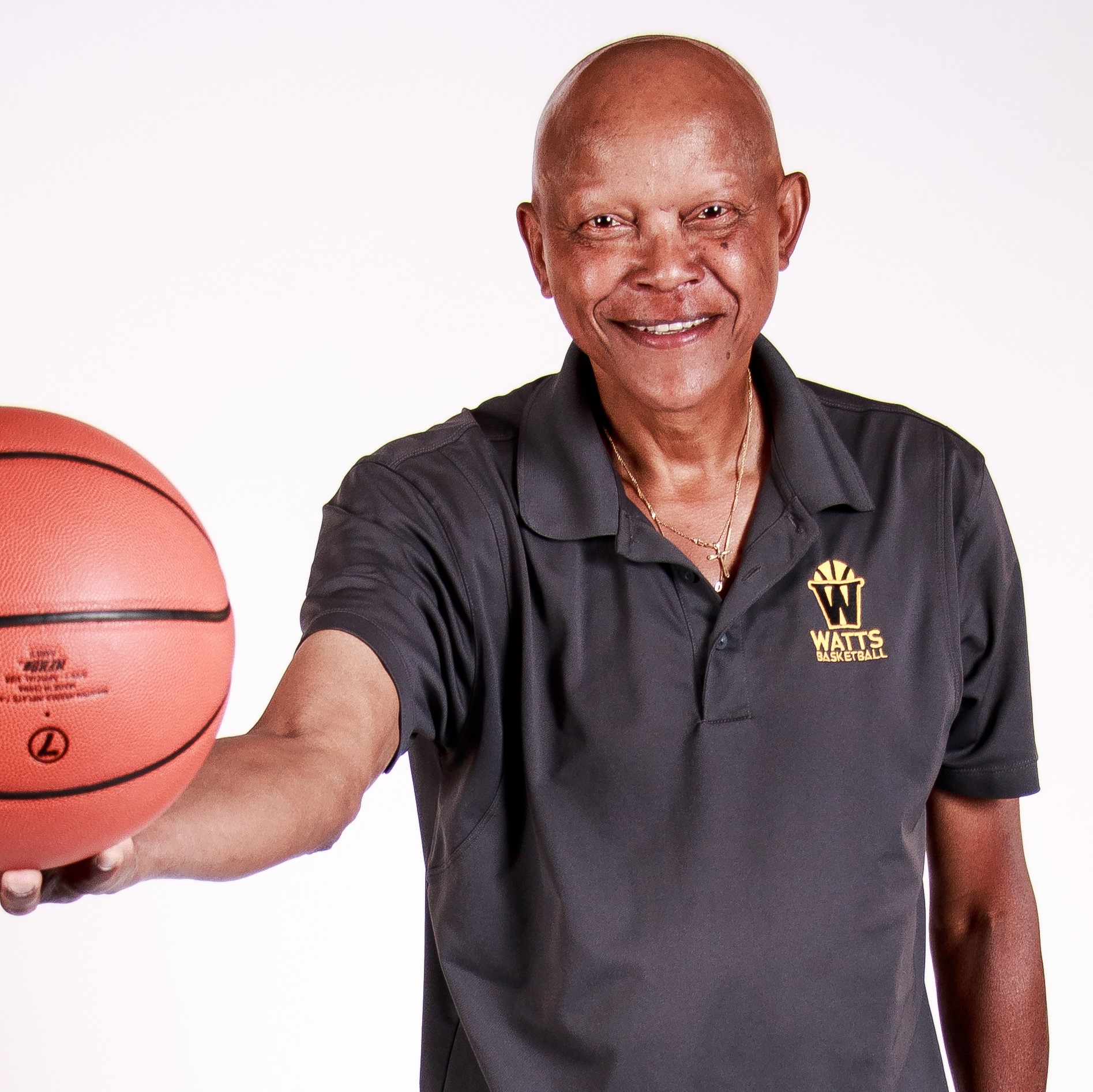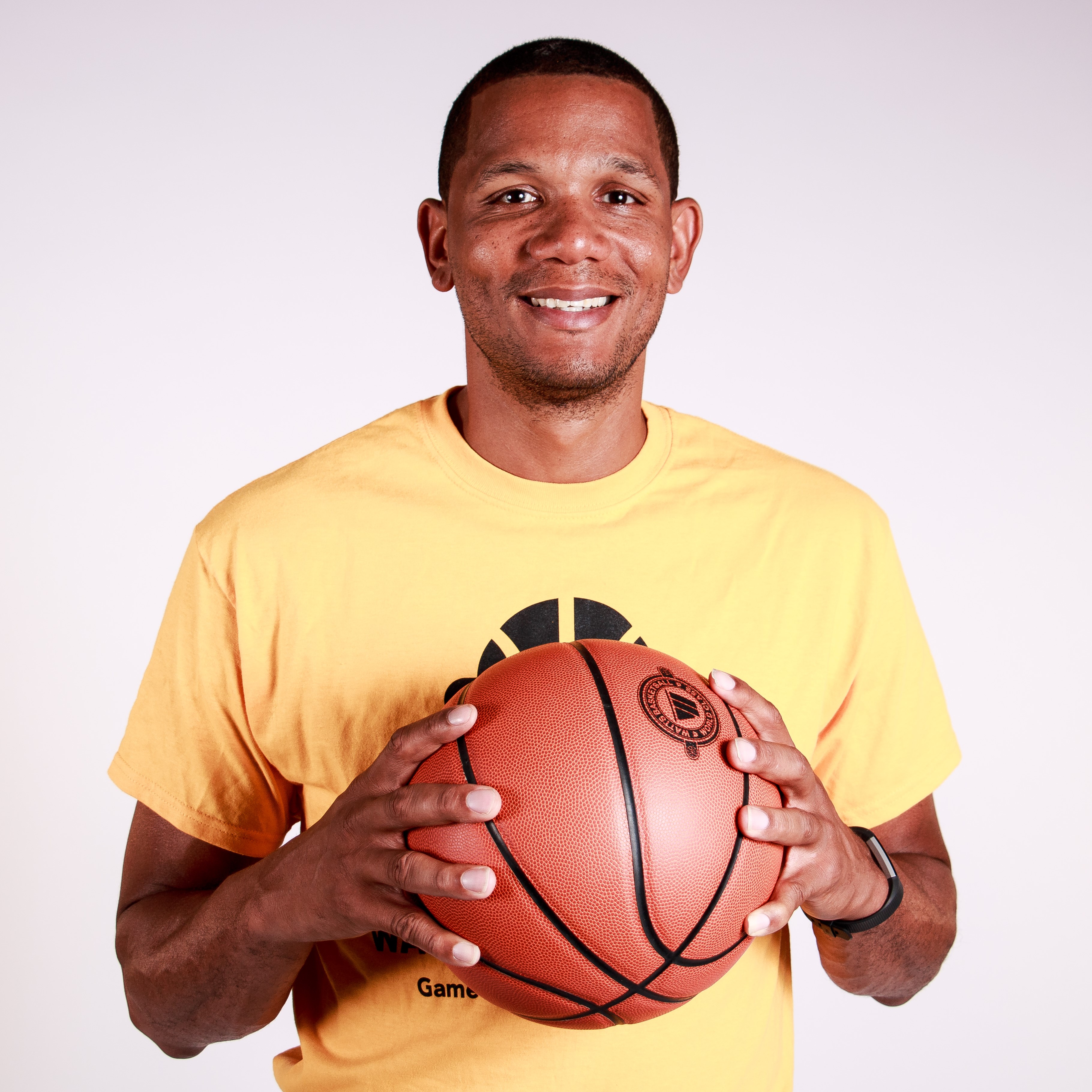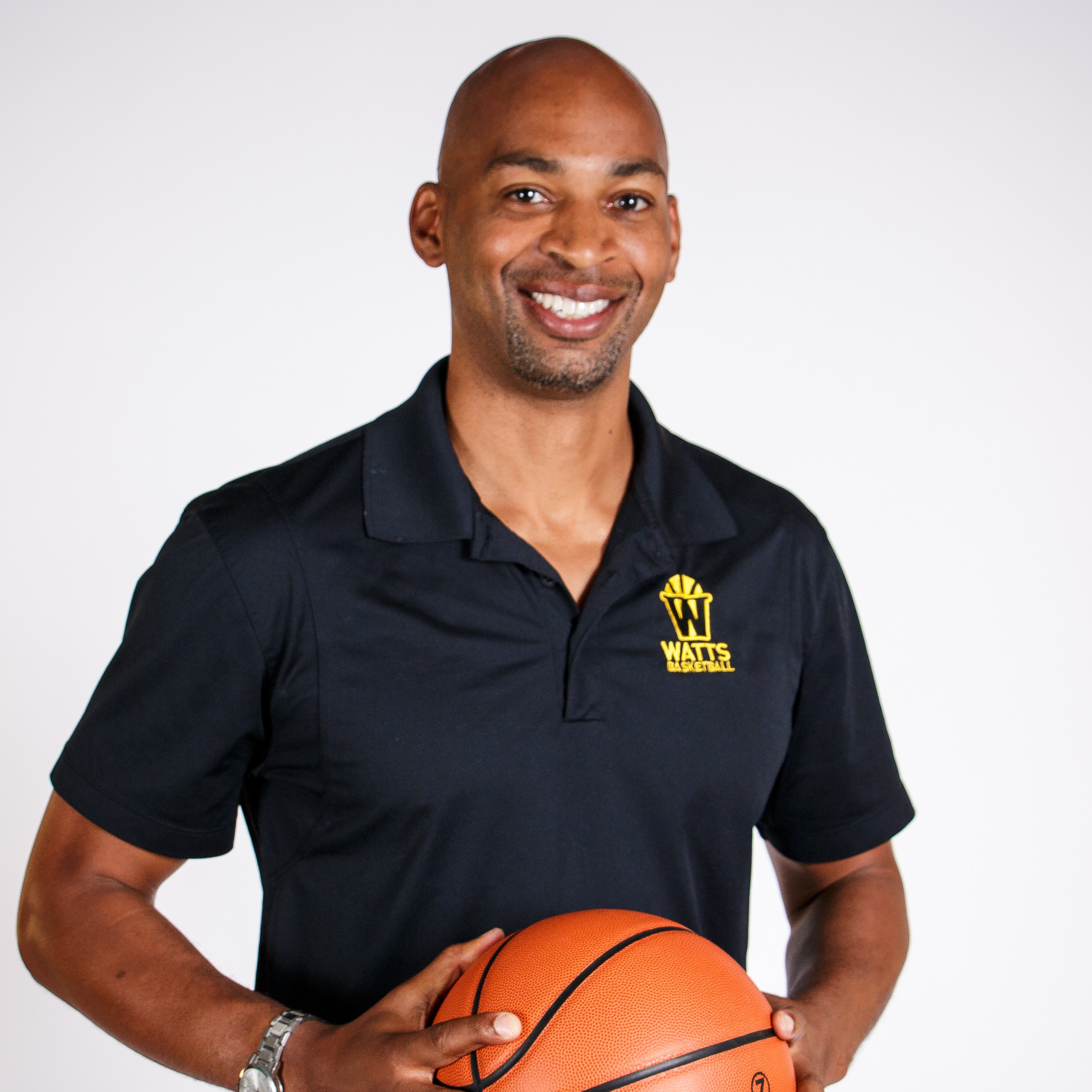 TESTIMONIALS
"Donald Watts has always been committed to working with young athletes in his community. He is smart, thoughtful, and he utilizes the game of basketball to teach athletes to be not only better players, but better people. I firmly believe you must have a passion for your people and their development as players, and that is exactly what Donald has done. I have coached at the highest levels for a very long time. I essentially have known Donald since he was born as I coached his father on the Seattle Super Sonics. It has been a pleasure to watch him grow into one of the great mentors in our community. His knowledge of the game and passion for development of young people is rare and is a great asset to any individual, team or program looking to take their game to the next level. He also has a passion for education, growth and development that relates to players off the courts. This allows athletes to translate everything they have learned into life skills and become the best person they can be."

Lenny Wilkens, CEO, Lenny Wilkens Foundation
"Donald Watts is one of the more elite trainers in the Northwest. His mission is to develop the student athlete on and off the court. His lessons, drills and inspirational messages will leave athletes better than he found them. He also is an educator of coaches and parents and has helped athletes from all levels reach their highest potential."

Dan Taylor, President, Washington State Girls Basketball Coaches Association
| Date | Camp | Age | Register |
| --- | --- | --- | --- |
| 4/2/2018-4/6/2018 | WEEK 1 – WEST SEATTLE | Grades 3-8 | |
| 4/2/2018-4/6/2018 | WEEK 1 – NE SEATTLE | Grades K-4 | |
| 4/2/2018-4/6/2018 | WEEK 1 – NE SEATTLE | Grades 5-8 | |
| 4/9/2018-4/13/2018 | WEEK 2 – WEST SEATTLE | Grades 3-8 | |
| | | | |
---
Make sure you check out our other upcoming clinics! Click here for more information!
Watts Basketball is Seattle's premiere institution for player development. Through basketball, we teach strength, concentration, tenacity, and enjoyment of the game. We do all this because we believe basketball skills empower personal growth. That's what makes us Gamechangers. For Life.
For some fresh Watts gear hit up the Shop.
Stay connected with Watts via:
WATTSUP Vlog
The Real Spill