Experience the best of what basketball has to offer.
Watts has provided my son with world class basketball training. But more importantly, Watts has used the tool of basketball to give my son the confidence and expectation that he can and will accomplish greatness in his life socially, academically and athletically.
High growth, low pressure environment
Challenge each other with healthy competition
November 15th-March 6th.
Choose either a MW or TTH schedule at 4:15 or 5:30pm. The first day will be skill development & the second day will be light skill development and game play (3v3 and 5v5)
Option to add on a full league game on the weekends
Tryout/Informational Night
Come get a skills evalutation, meet your coaches and get more info on the program!
November 13, 2021
4:30 to 5:45
OPEN SCRIMMAGE NIGHT
November 19, 2021
6:30 to 8
November 13, 2021
5:45 to 7:00
6th to 8th Grade Divisions
OPEN SCRIMMAGE NIGHT
November 19, 2021
6:30 to 8
APPLY FOR A SCHOLARSHIP
Scholarship funds are available on a first-come, first-served needs basis.
Passionately developing the next generation of players and people in our community through basketball for over 40 years.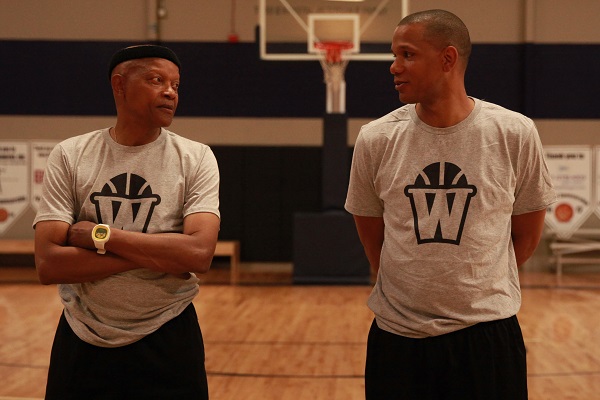 Former Seattle Super Sonic
Recipient of the NBA's J. Walter Kennedy Citizenship Award for outstanding service to the community
Awarded Seattle's Man of the Year
1995 WIBCA and WA Gatorade State Player of the Year
Pac-12 leader in 3pt shooting percentage (UW)
Other league opportunities for your child to play and grow that have been postponed or canceled:
CYO Basketball Postponed
Seattle Rec Possibly Cancelled
Donald Watts and everyone associated with Watts Basketball not only give top quality basketball training, they understand that teaching the game is more than just skill work and playing games. They teach life skills, work ethic and the importance of being more than just a hooper.