STRENGTH & CONDITIONING TRAINING
Preparing the mind, body and spirit to maximize your performance on the court!
"Donald's knowledge of the game and passion for development is rare and a great asset for any individual, team or program looking to take their game to the next level."
The higher up you get in level of competition, the smaller the difference is between players who are successful and those who aren't.
So how do you bridge that gap? How do you give yourself that extra edge? The next step is taking your PHYSICAL ABILITIES to the next level!
Our in-house certified trainer and founder of FlyAbove Athletics, Coach Najee Ladd-Ali, has prepared dozens of players to excel at the Varsity, Collegiate and Professional levels by catapulting their physical tools to the next level.
Make every skill you have on the court more explosive, quicker, faster and stronger to give yourself an edge on the competition and get noticed by decision makers at the next level.
Our strategic Strength & Conditioning program is specifically designed for basketball players, to build functional strength and maximize injury prevention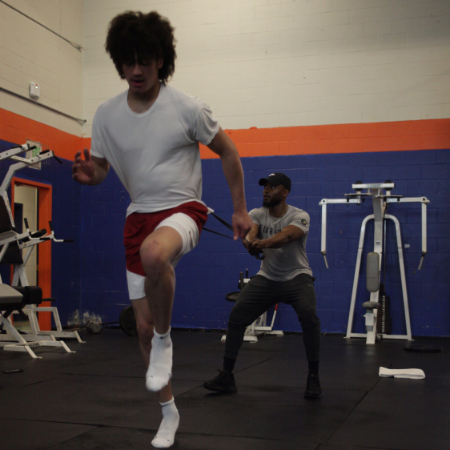 PLAYERS WE HAVE WORKED WITH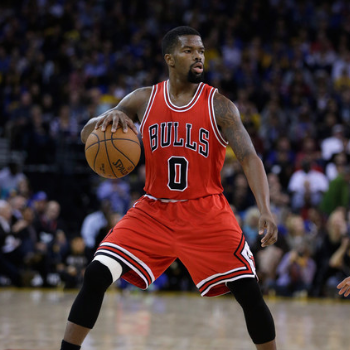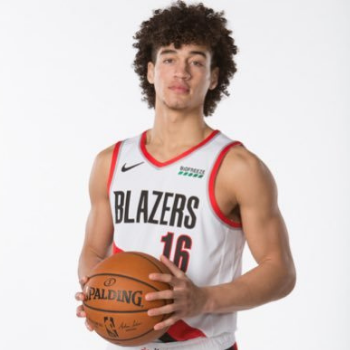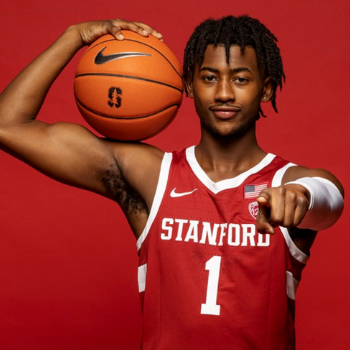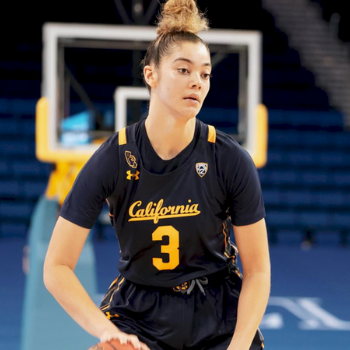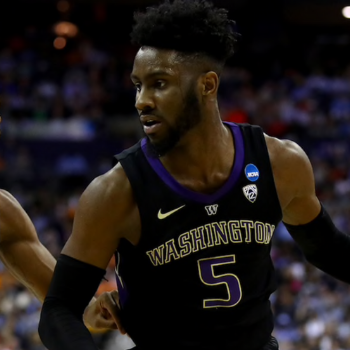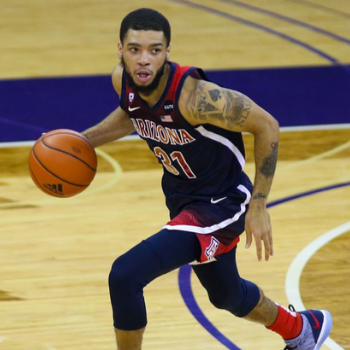 "[Donald and Slick] help kids grow, succeed at life and fulfill dreams. A lot of kids want to be NBA players and they're here to help."
INTRO TO STRENGTH TRAINING
This Intro to Strength Training is where we recommend ALL athletes start to learn baseline form, fundamentals and make sure it is the right fit, before making a longer commitment. 5 weeks, 2 classes per week.
Now that you have the fundamentals down from the Intro to Strength Training, it's time to set your long-term goals and identify exactly what you need to get there. This membership includes 2 classes per week for 3 months. Take your strength, mindset, conditioning and injury prevention to the next.
Get individualized training on your specific needs with 1 on 1 training with Coach Najee.
"Watts basketball has changed my life to become a better player, person, teammate and leader in life."