Committed to your development and taking your game to the next level? We offer year-round elite training for those who are firmly committed to achieving their goals and dreams.
TAKE THIS 3 MINUTE QUIZ TO SEE IF THE ACADEMY COULD BE THE RIGHT FIT FOR YOU!
"It's not what you can do, it's what you can do when someone's trying to stop you."
– Donald Watts
Why No Other Basketball Program Comes Close
Shaping athletes into successful champions takes an intense amount of preparation.
We offer elite training that's superior in all dimensions. At the core of the Watts Academy is the proven training program that we're offering.
The Watts Advantage
No other basketball program is led by Donald Watts. Coached by NBA greats like "Downtown" Freddy Brown and Nate "Tiny" Archibald, Donald Watts has also trained alongside NBA legends like Kobe Bryant, Magic Johnson, and Tim Grgurich. He has played professionally around the globe and secured NBA tryouts.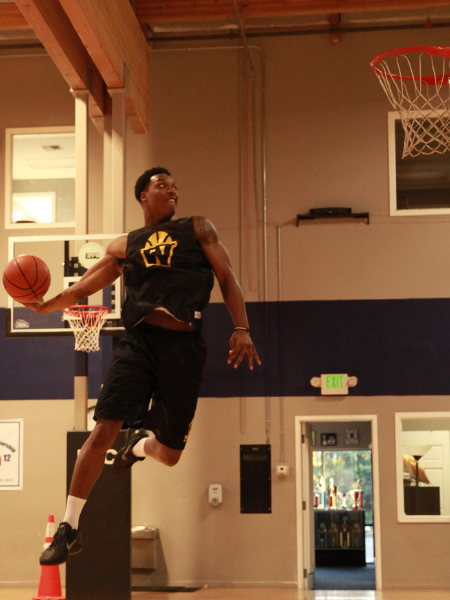 The vast majority of training programs focus on learning through competition. Playing more games doesn't make players better though. It takes intelligent and highly targeted instruction that's delivered by qualified, experienced coaches.
Led by Donald Watts, our veteran coaches shape players into champions better than any program in the country. They are those who have achieved success themselves, ranging from state player of the year to impact players, as well as all-conference performers at the collegiate and professional levels. You are getting only the very best and most highly qualified coaches.
Individualized Training Program
Every player comes into our camp with a different skill level. We individualize our program by meeting players where they're at and taking them to the next level. Rather than just being focused on competition, we use a milestone-driven program. Step by step, players ascend towards their goals in concrete ways.
Mastery over every aspect of the game
To become a champion, players need to understand the whole game. Instead of pigeon-holing a player into one position, we maximize our players' development by using a fluid competition roster. This enables them to learn and master different roles.
Diverse training for enriched, deep learning
Players learn best when they get to interact with their peers. That's why our training program incorporates interaction between players across age and ability levels. This gives players opportunities to be inspired by and to learn from older, more skilled, collegiate or pro players. On the flip side, it gives them the chance to mentor someone in a skill that they've mastered, cementing their knowledge and mastery.
TAKE THIS 3 MINUTE QUIZ TO SEE IF THE ACADEMY COULD BE THE RIGHT FIT FOR YOU!
DEVELOPMENTALLY OPTIMIZED TRAINING
We use our deep knowledge of human and child development to maximize the impact of training.
Grade 7 to 8
Solidifying the dream of playing at the next level, developing work habits and fostering a love for the game and the work.
Grade 9 to 10
Varsity, exposure and recruitment prep- focus on getting the experience required to be prepared for when it counts.
Grade 10 to 12
Exposure and recruitment.
THE INSIDE TRACK AT WATTS BASKETBALL
Thought that having the skills and the track record is the golden ticket?
Guess again.
The Watts Academy leverages the legacy of success that Donald Watts earned. We are proud to be deeply connected with the highly respected recruitment service, Pro Insight. That means our players will be in the right places, at the right times, in front of the right coaches, with advocates working on their behalf to find the right fit at the next level and bring your dreams to life.
ELITE OUTCOMES AT WATTS ACADEMY
Using our highly-targeted elite training, we've driven our players towards elite outcomes.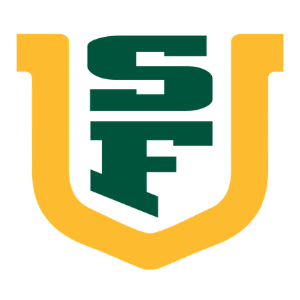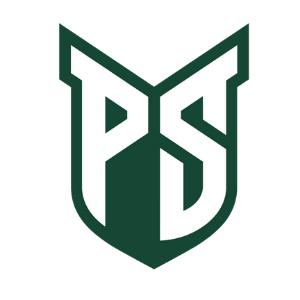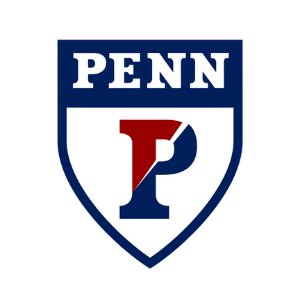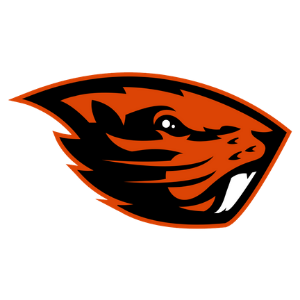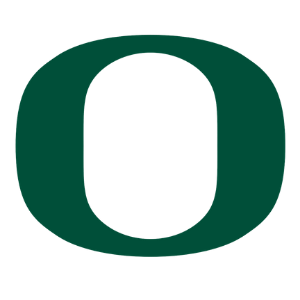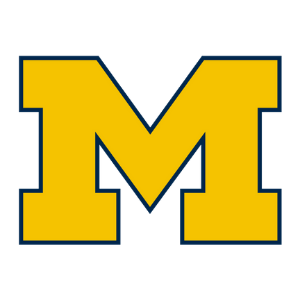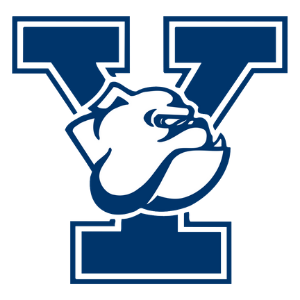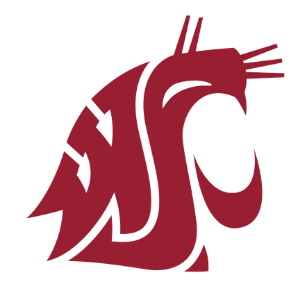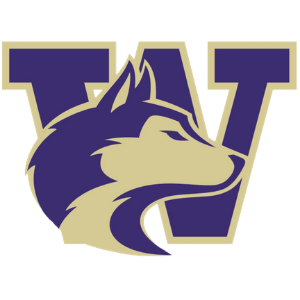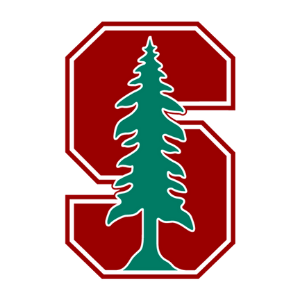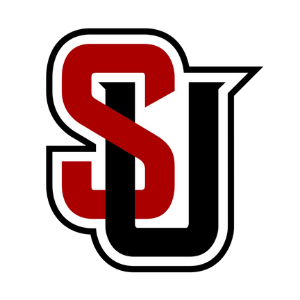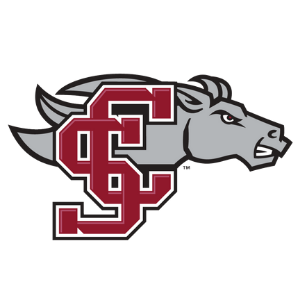 All programs include year-round training and Academy exclusive events and opportunities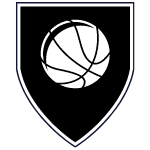 ALL-INCLUSIVE DEVELOPMENT
Average of 4 trainings per week for the year. Flexible schedule
Individual skill development on the court
Strength and conditioning training
Milestone tracking and progress reporting
Local tournaments guaranteed (about 40 games a year)
Travel tournaments for qualifying players (not guaranteed). Based on milestones, attendance, etc
2 Advanced or Elite camps per year ($700 value)