Making a powerful impact today, that lasts your lifetime.
You can go anywhere to play, you come here to maximize your growth!
"We don't train for competition, competition is a part of our training."
– Donald Watts
Why No Other Basketball Program Comes Close
The Watts Academy exists to keep joy and development in the forefront of your player's basketball experience; using practices, training sessions, and competitions as a means to accelerate basketball development and teach valuable life skills. We create players that are prepared for and enthusiastic about the challenges that lie ahead on and off the court.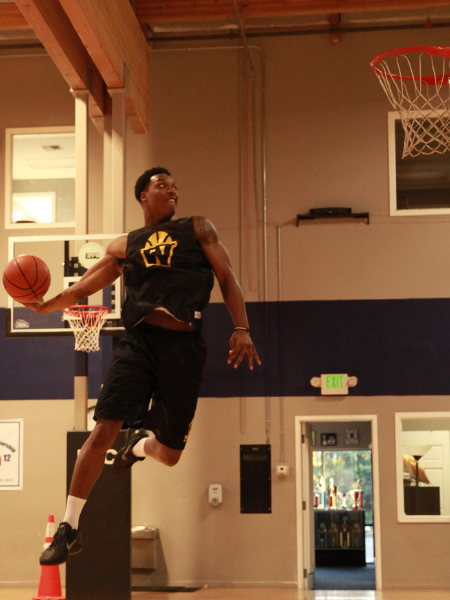 LONG-TERM DEVELOPMENT IS THE OBJECTIVE
We create a platform where kids are encouraged to see mistakes, along with winning and losing, as a critical part of the development process. Too often kids are put in situations where they are fearful of making mistakes. 
10 Guiding Principles: 
Develop the child's appreciation of the game.

Keep winning and losing in proper perspective

Be sensitive to each player's development needs

Educate the players to the technical, physical and psychological demands of the game for their level of play

Implement rules and equipment modifications according to the players' age.

A multi-sport experience provides a solid base to long-term development

Players need to have fun and receive positive feedback.

Training should be conducted in the spirit of enjoyment and learning.

Provide the appropriate number of training sessions and games according to the player's stage of development.

Strive to help each player reach their full potential and be prepared to move to the next stage of development.



Individualized Training Program
Every player comes into our program with a different skill level. We individualize our program by meeting players where they're at and taking them to the next level. Rather than just being focused on competition, we use a milestone-driven program. Step by step, players ascend towards their goals in concrete ways.
Mastery over every aspect of the game
To become a champion, players need to understand the whole game. Instead of pigeon-holing a player into one position, we maximize our players' development by using a fluid competition roster. This enables them to learn and master different roles.
Diverse training for enriched, deep learning
Players learn best when they get to interact with their peers. That's why our training program incorporates interaction between players across age and ability levels. This gives players opportunities to be inspired by and to learn from older, more skilled, collegiate or pro players. On the flip side, it gives them the chance to mentor someone in a skill that they've mastered, cementing their knowledge and mastery.
DEVELOPMENTALLY OPTIMIZED TRAINING AT EVERY STAGE
Shooting Stars: 3rd-4th Grade
| THE FUNDAMENTAL STAGE |
The fundamental stage to ignite passion and learn how to train. The objective is to learn all basic movement skills by building overall motor skills. This is when an opportunity occurs to develop a lifelong love of the game, learn the fundamental skills and build overall athleticism.
Future Stars: 5th-6th Grade 
| FOR THE LOVE OF THE GAME |
Still within the learning to train stage, this is a transitional time where many players are deciding if they want to commit deeply to the game, stay part-time or drop the sport all together. The objective is to learn all of the fundamental skills, while still building overall sports skills. Varsity exposure and recruitment prep; focus on getting the experience required to be prepared for when it counts.
Rising Stars: 7th-8th Grade
| COMMITTING |
This training stage covers ages 11-16. The objectives are to build the aerobic base, strength toward the end of the phase and further develop basketball specific skills (build the engine and consolidate sport specific skills). The commitment to the game can be a consideration for children in this age group, however most are not ready to make the decision yet. The commitment must come from a personal choice by the player.
Varsity Prep: 9th-10th Grade
| THE DEDICATION |
Optimize fitness preparation along with individual and position specific skills, and performance on the court. Develop skill and group tactics. The objectives are to build the aerobic base, further develop and consolidate sport specific skills.
College Prep: 11th-12th Grade 
| FINAL PHASE: FULFILLMENT |
Continue to refine skills and tactics previously learned with an emphasis on developing positional and team play. Improve consistency and speed of play.
Maximize fitness preparation and individual and position-specific skills, as well as performance.
ELITE OUTCOMES AT THE WATTS ACADEMY
Using our highly-targeted elite training, we've driven our players towards elite outcomes.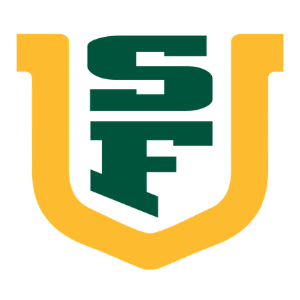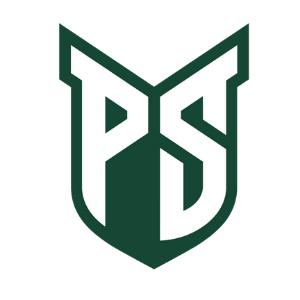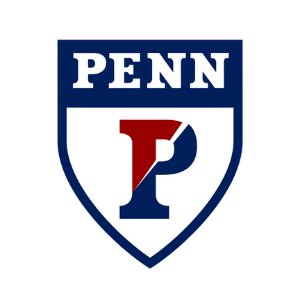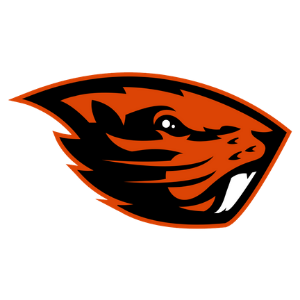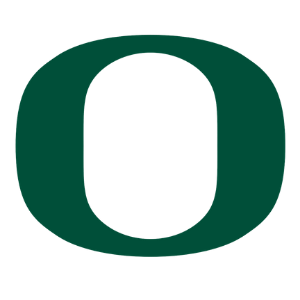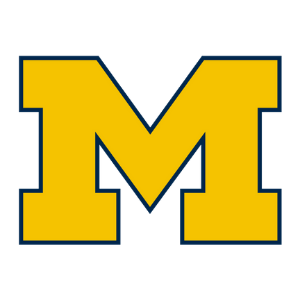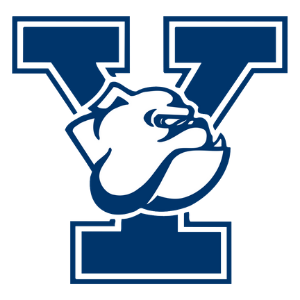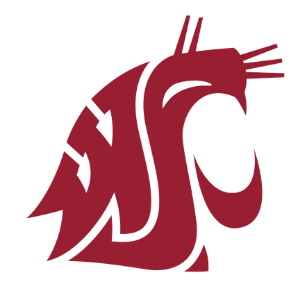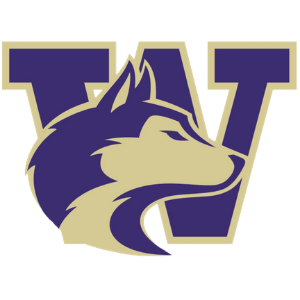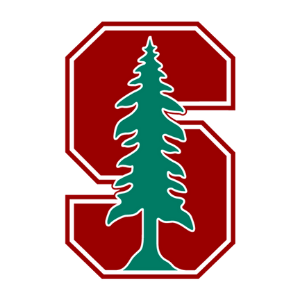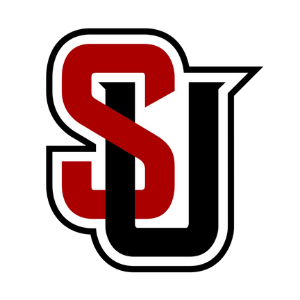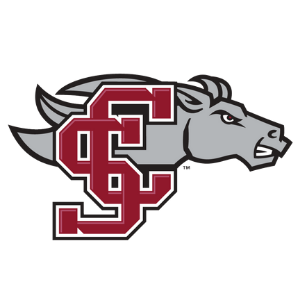 All programs include training and Academy exclusive events and opportunities.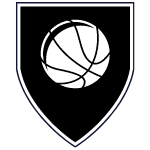 ALL-INCLUSIVE DEVELOPMENT
Weekly trainings with a flexible schedule.
Individual development plan.
Age appropriate functional strength and athletic training.
Milestone tracking and progress reporting.
Local tournaments and game play.
2 camps per year ($700 value)